Former Reliance Jio managing director Sandip Das and former Indus Tower CEO BS Shantharaju have joined Sterlite Technologies' newly formed advisory board, the company said on Wednesday.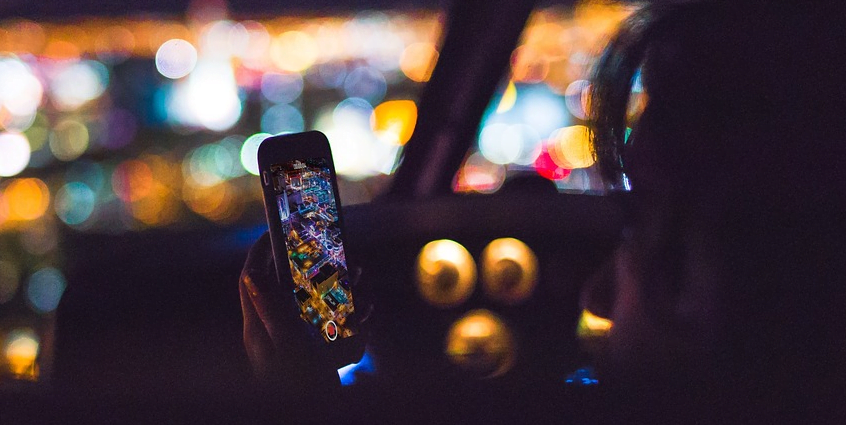 The company said that both the executives have experience in creating large customer and service oriented companies, and they will provide strategic guidance and direction on the company's growth roadmap and focused capabilities in the highly evolving digital communications industry.
Sterlite is the maker of optical communication products, network and system integration services, and software solutions.
Anand Agarwal, CEO, Sterlite Tech, said, "It is an absolute delight to seek industry insights and validation of our strategic direction. Both Sandip and Shantharaju are advising us on technology and governance systems to make the business future ready. We will continue to leverage their expertise on strategic approach, customer propositions and talent building."
Das is currently associated with Analysys Mason as a senior adviser. Prior to Jio, he served Maxis Communications and Hutchison Essar Telecom (now Vodafone), and was one of the founding members of private telephony in India and was part of the group of individuals that founded Hutchison Max Telecom in 1994.
Shantharaju's CEO experience , spans over 15 years with Indus Towers, GMR Group, Delhi International Airport and Managing Director, Gujarat Gas Company.
Both are committed to work closely with Sterlite Tech in creating a smarter broadband infrastructure in the country, the company said.
"With the telecom space fast transforming, Sandip and Shantharaju will provide us insights and direction to achieve our purpose of transforming everyday living by delivering smarter networks," Pravin Agarwal, Vice Chairman, Sterlite Tech, said in a statement.