India's top telecom operators like Bharti Airtel, Vodafone and Idea Cellular have agreed to discuss and negotiate reasonable interconnect points that can be provided to Reliance Jio, following the Trai meeting, which has brought an end to a stalemate between both the warring parties.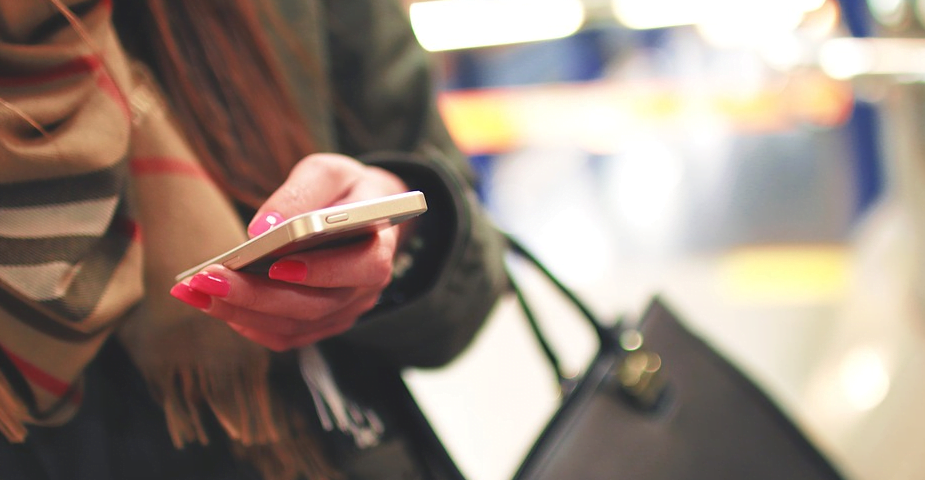 The telecom regulator has asked top telecom carriers to allow points of interconnections to Reliance Jio on an incremental basis. It has also told these telcos to commit a factual date on each of point of interconnection.
GSM lobby group, the Cellular Operators Association of India (COAI) said the existing telcos have agreed to discuss and negotiate reasonable points of interconnections that can be provided to Jio. It added that the issue is expected to be sorted out within 90 days.
COAI director general Rajan S Mathews told media, "This is a bilateral issue between individual operator and Jio, and within 90 days, it is likely to be settled."
The GSM lobby body said that quality of service is an issue and it impacts both sides while the interconnection issue has a capital impact on individual operator. It added that even the Trai's concern was to improve service quality.
These bilateral negotiations on additional requirement by RJio will start in a couple of day. "It is definitely a progress...this is certainly breaking of the initial deadlock...expectations have been set and we hope this will set the basis of resolution," Mathews was quoted as saying.
The Mukesh Ambani-led 4G entrant had asked nearly 450 points per operator or a total of 12,700 to cater to 15-20 million consumers while the incumbent telcos have provided only 1400 E1 points. Each E1 can carry nearly 40 calls simultaneously, according to industry experts.
Mathews however maintained that the ongoing issue is about asymmetrical traffic while the price points for a voice call can't go below 14 paise per minute. "We expect Reliance Jio to start discussions with incumbent players and regulator should look into incremental numbers," he added.
Bharti Airtel separately issued a statement on Friday to convey that it will increase the number of hundreds of points of interconnect (PoI) given to Reliance Jio, as per the bilateral agreement signed between both the telecom operators.
The telco however urged the Trai to find a way to curb the massive asymmetric traffic to ensure that receiving networks are not abused by tsunami of free traffic. "In this regard, IUC is an effective tool in the hands of TRAI, which we hope they will use judiciously," it said.