The 20-year licence for 900 MHz for Bharti Airtel and Vodafone India for Delhi, Mumbai and Kolkata circles lapsed, a month ago. But the same time, department of telecommunications (DoT) has approved to offer a 45-day extension (till January 14, 2015) to Bharti Airtel and Vodafone for migrating to new frequencies. So that users of the both telecom service providers will not impact till new licences are allotted.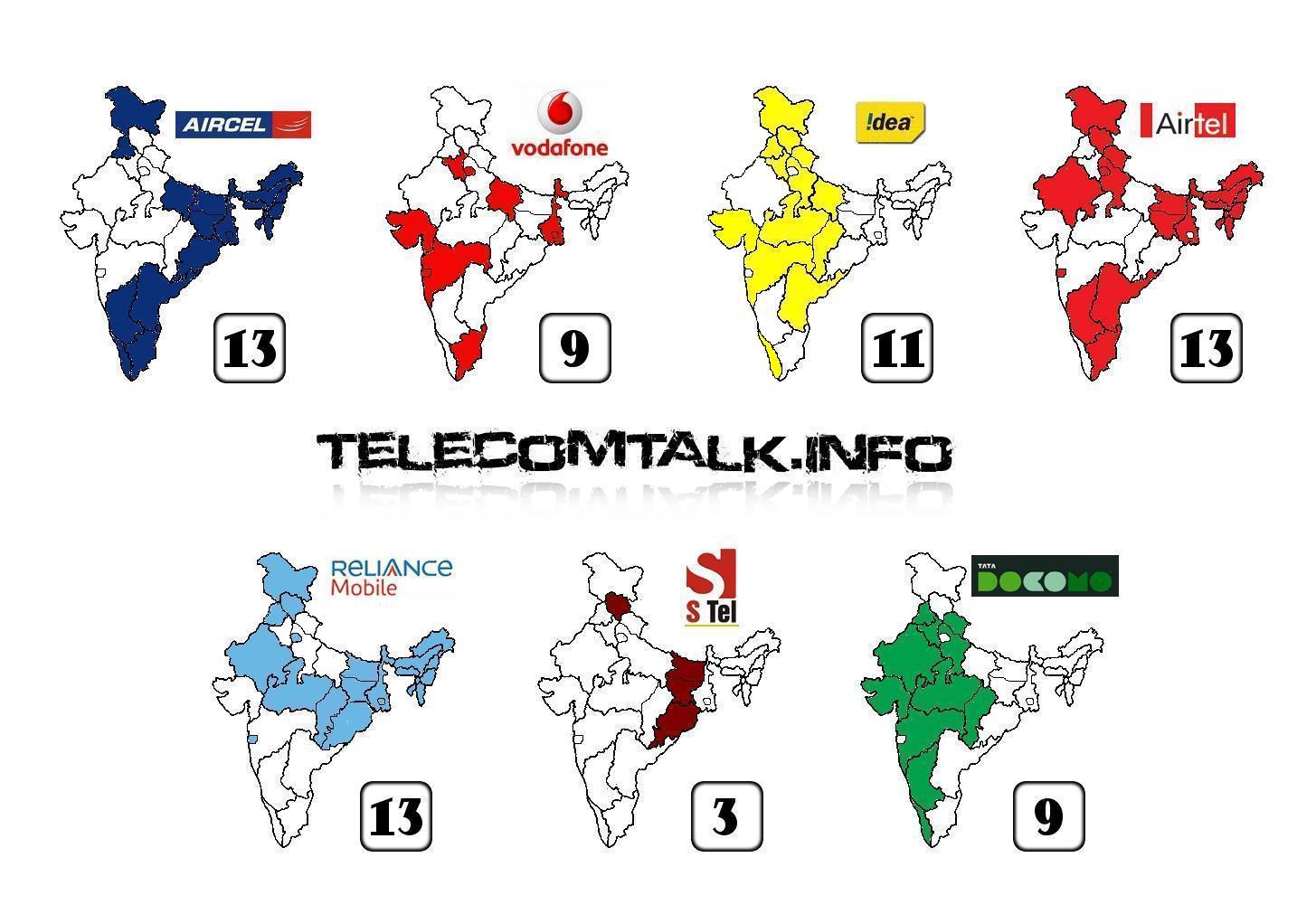 Recently, the Supreme Court of India (SCI) had rejected Vodafone India's plea to extend the validity of the operator's licences in the Maharashtra, Gujarat, Haryana, Kerala, Rajasthan and Uttar Pradesh (East) circles. With this, the next round of auctions for spectrum is compulsory for mobile operators - Airtel, Vodafone, Idea and Reliance Communication - as some of their licences are set to expire in 2015-16 and the government of India estimated revenues will be more than Rs 80,000 (Rs 64840 cr excluding 2100 MHz spectrum) of which Rs 16000 cr from 5 MHz of 3G spectrum in the 2,100 MHz band along with 2G bands (800, 900 and 1,800 MHz) in the auctions planned
For 2100 MHz, Union cabinet said that intent to put 2100 MHz to simultaneous auction may be announced along with auction of other bands. Details of this will be announced later on. The reserve price for 800 MHz is at Rs 3646 crore pan-India per MHz and for 900 MHz at Rs 3980 per band pan India excluding Delhi, Mumbai, Kolkata, Jammu & Kashmir.
Interestingly, a few days ago, the telecom regulator, Telecom Regulatory Authority of India (TRAI) has recommended 3G spectrum base price at Rs 2,720 cr per MHz pan-India for to be auctioned in February next year. As the Narendra Modi government planned to conduct 3G spectrum auction along with 2G spectrum sale in 2015. It had asked telecom regulator to expedite the base price recommendations for it.
"Department of telecommunications (DoT) requested Trai to expedite the process for its recommendations on the reserve price of 2100 Mhz band and related issues so that the auction of spectrum in this band could be conducted along with the auction of spectrum in the 800/900/1800 MHz bands scheduled in February 2015," said the regulator, a month ago.
According to a presentation by DoT to Telecom Minister Ravi Shankar Prasad on November 13, and it expects to start bidding for spectrum by February 23.
Lastly, 5 MHz of spectrum in the 2100 MHz band used for 3G services in 17 circles, according to the department of telecommunications (DoT).