The long-rumored news in finally here. Vodafone India and Idea Cellular finally confirm the merger, which means, the combined entity will become India's largest telecom operator. Vodafone to consolidate its subsidiary Vodafone India excluding its 42 percent stake in Indus Towers with Idea. The merged entity will get a new name later this year.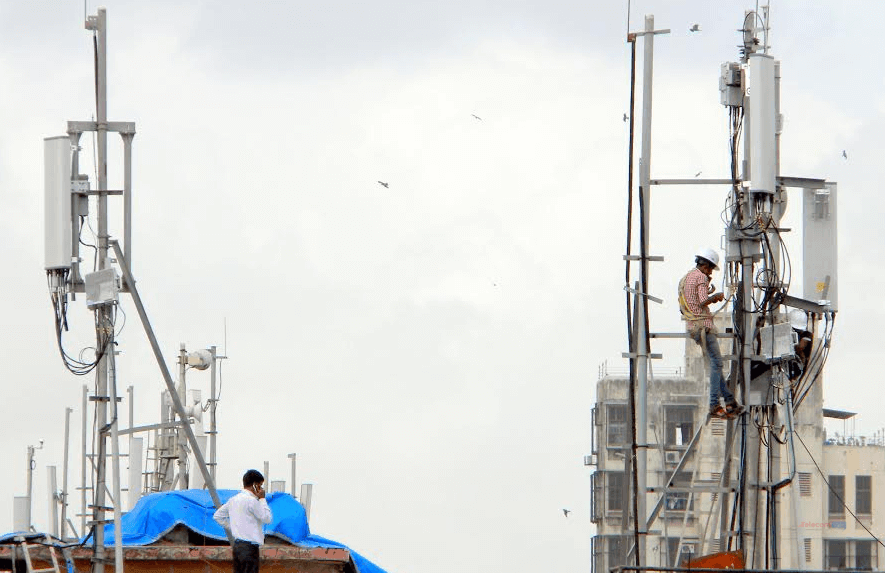 The Vodafone-Idea merger will dethrone Bharti Airtel as India's leading telecom operator with a subscriber base of nearly 400 million. Whereas, Airtel will only have over 315 million subscribers including Telenor subscribers. "Vodafone will own 45.1% in the combined entity after transferring 4.9% to the promoters of Idea Cellular for Rs 38,740 crore in cash post the merger. Kumar Mangalam Birla and other promoters of Idea Group will hold 26%, and the rest will be owned by the public," read the statement.
Before the merger, both Vodafone India and Idea Cellular are looking to sell their tower assets and spectrum in some areas to reduce the regulatory issues. According to the Indian regulatory rules in India, merger and acquisition standards in the country deny a company from owning more than 50 percent of spectrum in any single band in a given circle. So, it's highly possible that Vodafone/Idea required to hand over the spectrum in at least five circles.
The combined entity will have sufficient spectrum to compete effectively with the other major operators in the market. It would hold 1,850 MHz, including circa 1,645 MHz of liberalised spectrum acquired through auctions. It will be capable of building strong mobile data capacity, utilising the largest broadband spectrum portfolio with 34 3G carriers and 129 4G carriers across the country.
Apparently, Vodafone will contribute Rs. 2500 crore ($369 million) which is more than what Idea Cellular is expected to contribute. "This landmark combination will enable the Aditya Birla Group to create a high-quality digital infrastructure that will transition the Indian population towards a digital lifestyle and make the Government's Digital India vision a reality," said Kumar Mangalam Birla, Aditya Birla Group Chairman.
"The merger ratio is consistent with recommendations from the joint independent valuers. The implied enterprise value is INR828 billion (US$12.4 billion) for Vodafone India and INR722 billion (US$10.8 billion) for Idea excluding its stake in Indus Towers, valuing Vodafone India at 6.4x EV/LTM EBITDA and Idea excluding its stake in Indus Towers at 6.3x EV/LTM EBITDA2," read the statement.
Vodafone's contribution to net debt will be dependent on Idea's net debt at completion as well as customary closing adjustments. Vodafone will contribute INR25 billion (US$369 million) more net debt than Idea at completion. Idea's net debt as of 31 December 2016 is around INR527 billion (US$7.9 billion), which means Vodafone's will have to contribute a debt close to INR552 billion (US$8.2 billion).
The merger will be completed in 18 months from now, which means by the end of 2018, subject to customary approvals. Also, Vodafone CEO Vittorio Colao will be reportedly visiting India to discuss the challenges and regulatory issues to be faced by the merged entity.