Idea, India's third biggest telecom operator is reportedly planning to extend its 4G services to Mumbai. The telco had introduced its 3G services in Mumbai back in 2011. And now, almost 6 years after the introduction of 3G and a year after the launch of its 4G services in India, Idea Cellular is planning to introduce its 4G service in Mumbai very soon.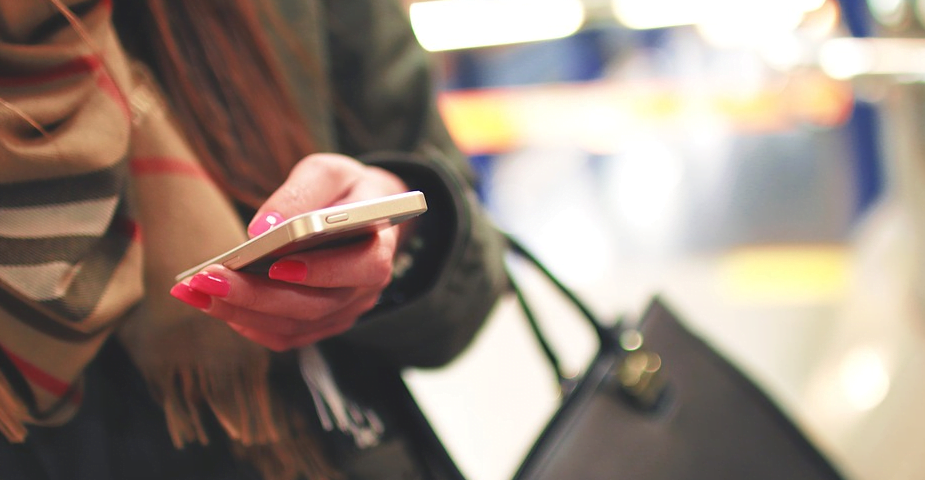 Yesterday, we received a message from Idea which read "Idea 4G is coming soon! Idea is delighted to announce that our 4G services will be launched shortly. Get ready for better and faster 4G experience," indicating that the launch of 4G services in Mumbai is on the horizon. A specific time-frame, however, wasn't revealed by the telco in the message.
Idea had recently launched its 4G services in Uttar Pradesh (UP East) including Lucknow and Kanpur. The service will be extended to other towns in UP East by March 2017 with Allahabad and Varanasi joining the list by the end of this month, the company said in a statement.
Alongside extending its 4G services to various parts of the country, Idea has also forayed into Digital services recently. It had launched a set of 3 apps namely Idea Music Lounge, Idea Movie Club, and Idea Game Spark to cater the needs of multimedia enthusiasts.
Also Read: Reliance Jio pips Airtel, Voda, Idea to become leading wireless broadband player in India
Also, Idea is offering a 90-day free subscription to users who download the above apps before March 31. Post the given timeframe, subscribers will have to pay Rs. 49 for unlimited downloads (both music and movies).
Also Read: Vodafone CEO Vittorio Colao says proposed merger with Idea not a step to exit India
Amid all this, Vodafone has approached Idea for a merger. Both the companies are currently discussing the "mechanics and agreements" for the merger, and if things go well, the association will result in a huge user base, 390 million users to be more specific.
What do you think about Idea's plans to launch 4G service in Mumbai? Also, will Idea and Vodafone users be happy if the merger happens? Let us know your thoughts in the comments section below.
Inputs : Gopal Bagani