Idea Cellular has introduced a new 3G/4G data pack priced at Rs 97 in Kerala following the successful rollout of its 4G LTE network in the circle. The new data pack, which is priced at Rs 97, offers 1GB of 3G/4G data and has a validity of two days.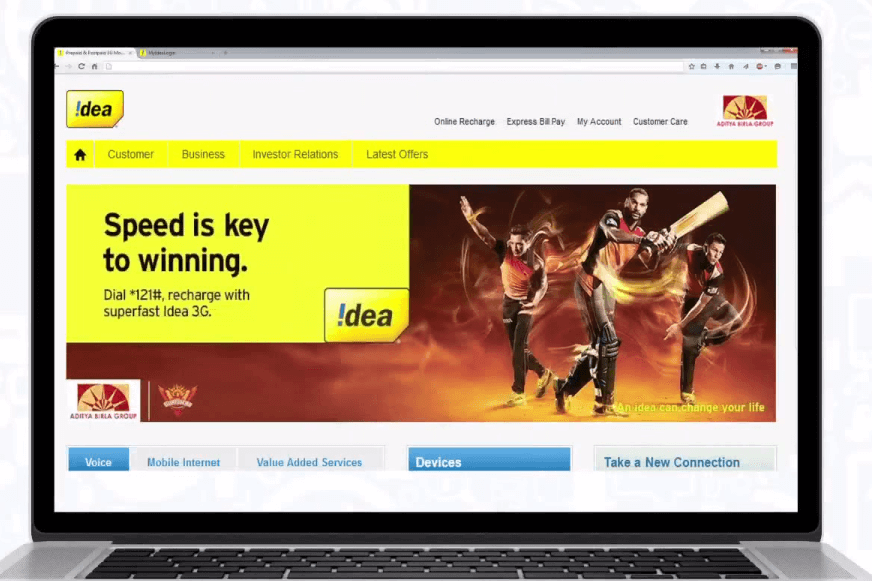 Following the launch of 4G services, Idea had upgraded all 3G data pack to be used on both 3G and 4G networks. Idea is also offering 100 percent extra data on select 3G data packs above 1GB. However, this 4G-only extra data can be used only on Idea's 4G network.
The new data pack from the company will put itself in direct competition with BSNL's popular Rs 68 data pack, which offers 1GB of 3G data pack for 3 days. This also makes Idea the first operator in the country to offer 1GB 4G data for as low as Rs 97.
Idea Cellular's 4G LTE Network will be equipped with the enhanced 'Fast Return' feature enabling seamless and quick toggle for consumers across Idea's 4G, 3G and 2G networks, offering superior experience for both mobile data and voice services. While the company possesses the capability to introduce VoLTE feature, existing customers' current 4G devices do not support this feature. Accordingly, the deployment of VoLTE will be evaluated at a later stage.
Idea has rolled out its FDD platform enabled 4G LTE services on the 1800 MHz frequency band, which is the most preferred spectrum band for deployment of 4G services globally, and is supported by the majority of 4G handsets available in the market.
Spotted first by Sayed Ejaz