Legacy manpower, delay in network modernisation, and less aggressive market skills are the reason behind the poor financial performances of state-run telecom operators, BSNL and MTNL.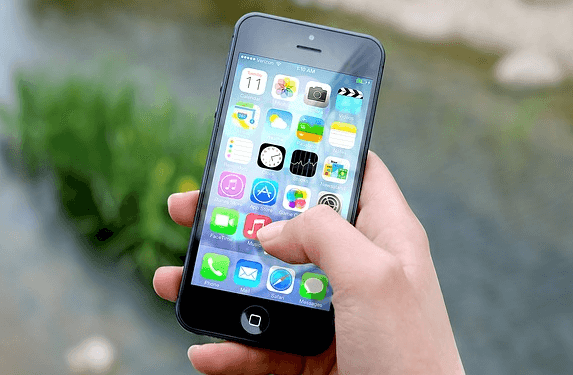 Telecom Minister Ravi Shankar Prasad said both the telcos are taking several steps to enhance revenues through investments to strengthen their network and focus on customer care and service delivery to improve revenue generation.
He however added that one of the reasons for less revenue increase is a decline in subscriber base of landline connections due to shifting towards mobile services. BSNL, which operates nationally except Delhi and Mumbai, posted 2.32 percent jump in 2014-15 revenue at Rs 28,645 crore.
MTNL, on the other hand, witnessed an increase of 0.90 per cent to Rs 3,821 crore for the same period. In a bid to improve network, BSNL has planned installing 10,510 of 3G base transceiver stations (BTSs) and 14232 BTS for 2G. It also plans to install additional 9,600 of 3G cites and replacing of 5300 old BTS.
MTNL, according to the minister, is taking steps for upgrading and expanding its existing network and is also exploring synergy with BSNL for its mobile services.