The biggest ever auction of 2G, 3G and 4G spectrum will begin from September 29, following the release of the Notice Inviting Application (NIA) by the country's telecom department (DoT) on Monday. NIA is a legally-binding document for the auctions that outlines all details of how the government plans to sell spectrum to telcos. It also specifies the eligibility requirements and the minimum earnest money which operators will have to deposit if they wish to participate in the auctions.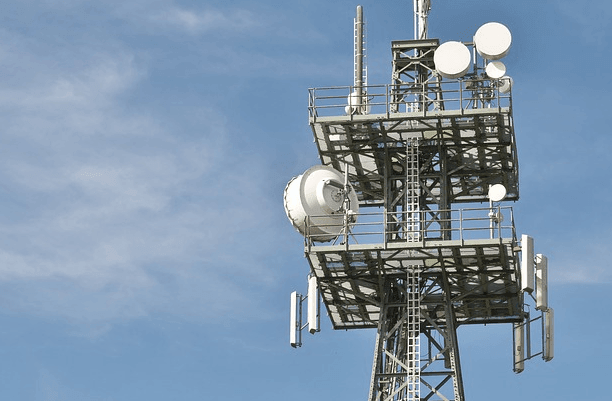 The Indian government is looking to earn around Rs 5,56,000 crore from the sale of all spectrum on offer at base price. As per the document, the government will sell a total of 2354.55 MHz of spectrum in the 3G band of 900 Mhz and 2100 Mhz and 4G bands of bands of 700 Mhz, 800 MHz, 1800 MHz, 2300 Mhz and 2500 Mhz. The spectrum being put for sale also includes 197 Mhz spectrum in 1800 Mhz band and 37.5 Mhz in 800 Mhz band. The entire spectrum being put for auction can be used for high speed 4G services.
For the first time ever spectrum in 700 Mhz band will be put up for auction. Spectrum in the band is considered the best, as cost of providing service in it is one-third cost of 3G service in 2100 Mhz band. According to estimates, the 700 Mhz band alone has potential to fetch bids worth Rs 4 lakh crore if all spectrum in it gets sold at the base price.
The document also said that any sort of consolidation in the market will be suspended until the sale is complete. Till the auction is complete, government will not allow new spectrum trading and sharing, merger or any acquisition in the market. With this move, the government is aiming to raise a higher demand for sale of spectrum.
The government for the first time has promised to assign spectrum within 30 days of making upfront payment by successful bidders.
Telecom companies winning spectrum in 700, 800 and 900 Mhz band will need to pay at least 25% of the bid amount initially within 10 days the auction ends. While 50% of the winning bid price will be the upfront payment for spectrum in the 1800 Mhz, 2300 Mhz and the 2500 Mhz bands, according to the document, which said that the rest would need to be paid in 10 equal instalments after a two-year moratorium,
Earlier, the government set a spectrum usage charge of 3% for spectrum sold in the upcoming auctions.