The Indian telecom regulator has proposed a flat levy for spectrum usage charge, its own weighted average formula to calculate the annual spectrum usage charge (SUC), to replace the existing formula used by the telecom department.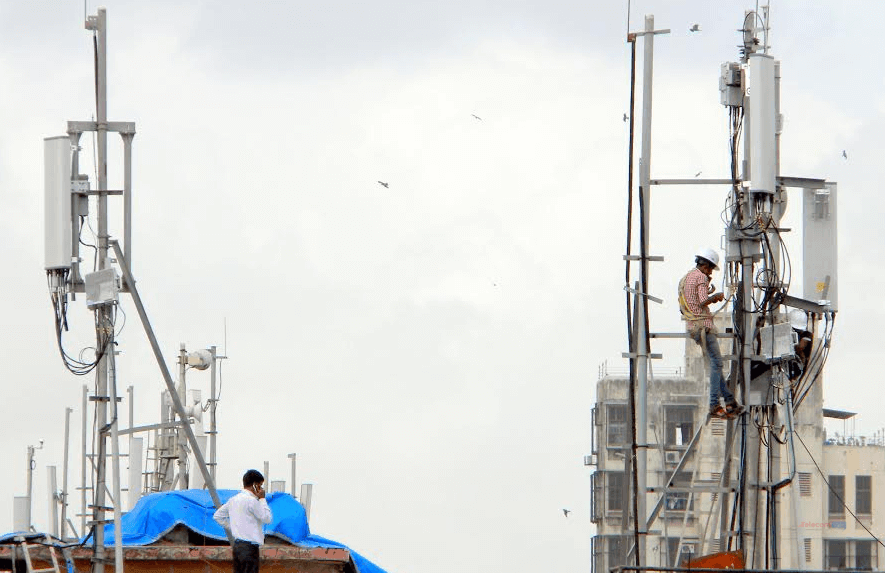 "While the optimal solution in the view of the Authority is to move to a flat rate regime, we are constrained to limit ourselves to examine the weighted average solution as suggested by Ld. AG and proposed by DoT (telecom department)," the telecom regulator said in a statement.
The new weighted average formula to calculate the annual spectrum usage charge (SUC) takes into account the 'bid values' of each bandwidth to the existing weights. Trai said that the sole quantity of airwaves is not a sufficient weight and revenue arising out of each bandwidth should also be taken into account. However, since revenue segregation cannot be done, the bid amount paid by an operator was indicative of the revenue expected from that bandwidth.
"As bid values are a reflection of how the TSP (telecom service provider) values the band, taking into account market determined price based on bid values might lead to a result that more closely approximates the result, were it possible to segregate revenues as envisaged by the NIA (notice inviting applications)," the Trai has said.
The GSM industry body COAI has welcomed the Trai's proposal and said that the government should move to a flat levy for spectrum usage charge.
"We believe this should move to the flat 1 per cent previously recommended by Trai," COAI Director General Rajan S Mathews said, adding that the Cabinet and the Telecom Commission are not so constrained and should move to what Trai sees as the appropriate SUC regime, which is a flat SUC rate, and not a weighted average approach.
The Cabinet last month approved rules for mega-spectrum auction in which airwaves worth Rs 5.66 lakh crore will be put up for sale except SUC as recommended by inter-ministerial panel Telecom Commission.
The Cabinet had asked the telecom ministry to seek Trai's view on SUC before it approves the rule.