Government-owned telecom operator, Bharat Sanchar Nigam Limited (BSNL), in the last few days have revealed few of its upcoming offers, which will take effect in coming days. The state run operator has announced an exclusive Rs. 44 Onam offer for Kerala circle, which became effective on August 8, 2017.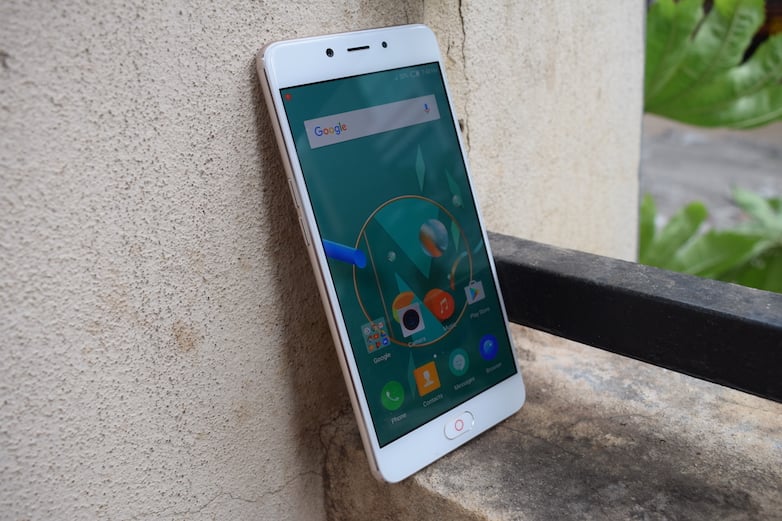 The operator also announced few changes to its prepaid data STVs and even waived off the roaming charges of STV recharges. All these are welcome moves from BSNL. Here's everything BSNL's going to implement in coming days.
BSNL Waives Off Roaming Charges on STV Recharges
A few days ago, BSNL announced a big change of the eve of 71st Independence day, where the telco has waived off national roaming charges on voice/SMS/STV/Combo recharges. This essentially means that users will be charged the same amount as their home circle if they recharge with any of BSNL's voice/SMS/STV/combo recharges.
This offer will be much helpful for users who recharge with the STV 349 plan because if gives unlimited voice calls to any network within home circle. That said, users with the STV 349 plan can now enjoy free calls even in a roaming state. This move, in particular from BSNL is an appreciated one.
BSNL to Offer 100% More Data With Prepaid STV Recharges
With every telecom operator looking to dominate the prepaid data tariff plan segment, BSNL also revised its STV data tariff plans. BSNL's data STVs start from Rs. 78 and go all the way up to Rs. 4998.
Check out the revised data STVs from BSNL:
Furthermore, the operator also took down some of its popular data STVs such as STV 68, which gives 1GB data for one day has been withdrawn by the company for some unknown reasons. The Unlimited Data STV 498 has also been withdrawn, which used to offer truly unlimited data for 14 days. Check out the withdrawn data STVs of BSNL:
BSNL Onam Plan for Kerala Users
On the eve of Onam festival, BSNL has introduced a new tariff plan for Kerala circle of Rs. 44. This plan gives voice calling benefits for one year. The Rs. 44 plan from BSNL is valid for 365 days. BSNL to BSNL voice calls costs just 5 paise/min, and 10 paise/min to other network calls for first 30 days. The plan also gives 500MB data, which is also valid for 30 days. After the duration of 30 days, voice calls will be charged at just 1 paise/sec. Check out the complete BSNL Onam plan details by clicking here.