Bharat Sanchar Nigam Limited has doubled down on its postpaid strategy by declaring that finally it will allow truly unlimited data on its postpaid plans starting July 1. The state-owned telco has introduced the post FUP speed of 40 Kbps on which the postpaid users will be able to browse internet when they exhaust their data limit. The 40 Kbps post FUP speed will also be applicable to BSNL's postpaid data add-on plans in addition to the standard postpaid plans. BSNL's official statement in this regard said "The Data with all Postpaid mobile plans to be converted to unlimited with speed reduced to 40 Kbps after present free data limit."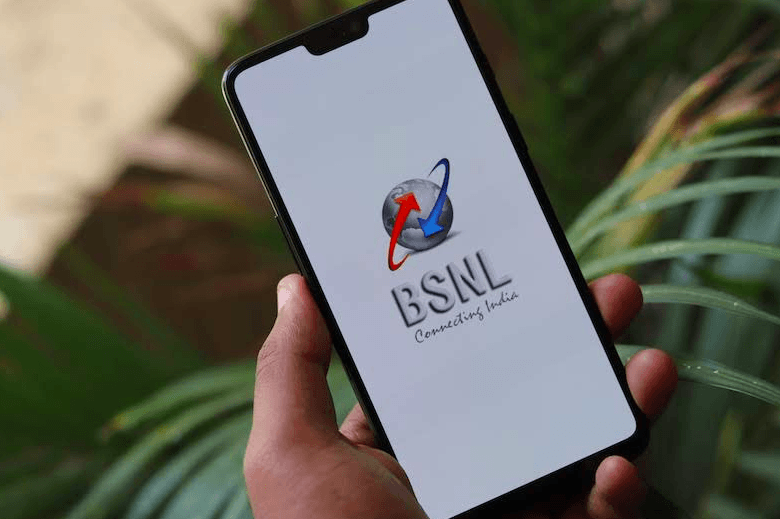 The new Bharat Sanchar Nigam Limited (BSNL) postpaid plans start from Rs 99 and goes all the way up to Rs 1,525. All the plans will now offer unlimited data with speed reduced to 40 Kbps after the allotted data. The BSNL Plan 99 gives 500MB for a month. The best postpaid plans are Rs 399, Rs 799, Rs 1,125 and the Rs 1,525. The Rs 399 plan offers 30GB of data every month and post the 30GB data, BSNL will offer 40 Kbps after FUP speed. BSNL's Rs 1,525 plan already offers unlimited data without any FUP limit, so this change will not be applicable to this plan.
The data add-on plans on BSNL network starts from Rs 50 and goes all the way up to Rs 1,711. The base Rs 50 plan gives 0.55GB, while the Rs 666 data add-on offers 11GB on top of the existing data. All the data add-on packs now provides after FUP speed of 40 Kbps.
Aforementioned, BSNL has not made any changes to the existing postpaid plans, and they still offer benefits as earlier. This is a decent move from the company, but nowhere close to the moves made by Vodafone India and Reliance Jio. Vodafone is offering a Rs 399 RED plan with 40GB data benefit, but users will have to opt any of the data add-on plans after the completion of allotted data benefit. The same applies to JioPostpaid plan of Rs 199 which is currently giving 25GB of data.