To counter Reliance Jio's launch of FTTH services, Bharat Sanchar Nigam Limited the state-owned telco has come up with its own portfolio of three new offerings to retain its existing subscriber base and to attract new subscribers. Firstly, the government led telco has debuted the Wings App, a VoIP internet calling service which will enable the users in rural and remote places with no cellular connectivity to make calls over the internet. The service will be open for subscription with just an activation charge of Rs 1,099 and it will be entirely free for the first year. Second, the telco has brought a new prepaid landline connection, wherein subscribers will be able to use the landline for calling as they have been using prepaid mobile services. Lastly, there is also a rent-free landline connection for existing subscribers as a part of BSNL's new offerings.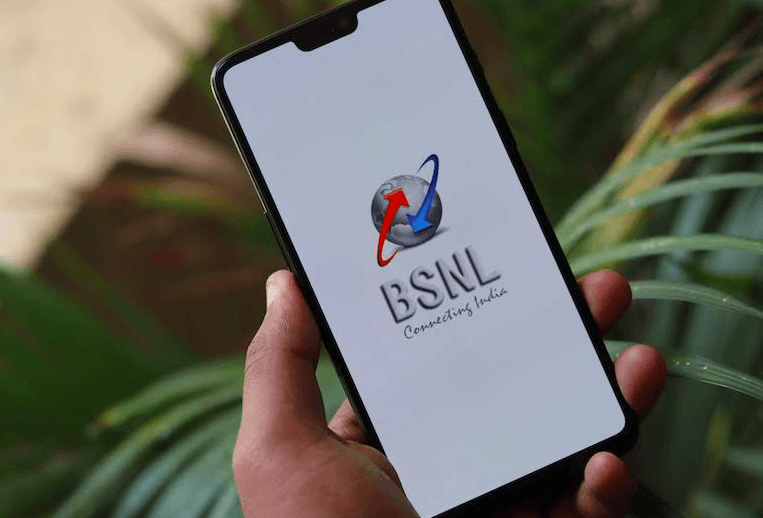 Notably, the development of Wings App by BSNL became possible when in May the Telecom Commission, headed by Aruna Sundarajan cleared the Internet telephony recommendation which allowed the operators to use a single number for both internet and cellular telephony. Not only this, other telecom operators like Jio, Bharti Airtel and Vodafone have also now started testing this VoWiFi services owing to the recent amendment.
With the new Wings initiative, BSNL seeks to bring the people living in remote and rural areas on-board. It is the telco's vision that using VoIP users in these places, they will be able to make calls using broadband, Wi-Fi, 4G, or the 3G Internet. Initially, voice and video calling will be free for an entire year; users will only have to pay for the activation charge of Rs 1,099. Video calls, however, will be limited to Wings-to-Wings calls. To place a call, they will have to open the app and dial the number from their phone address book through the app. Interestingly, the app will also be configurable on a laptop or mobile phones being a SIP client.
BSNL also announced that the first batch would start rolling out on August 1 and the service will be available to the users based on first come first serve basis. The telco also added that bookings for Wings would start very soon.
Another service which BSNL introduced was the 'pay per use' prepaid landline for its existing customers. The prepaid landline would incur no installation, no rental, and no registration charges for the users and it will be installable on the customer's instrument or on BSNL's CLIP instrument. The customer will only be charged for this installation which will cost Rs 625 only.
The prepaid plan pricing for this service will start at Rs 200 plan which will offer unlimited voice calls to any network, including local and STD. BSNL will also issue STVs for this service with the price of STVs starting as low as Rs 11 and going as high as Rs 199. Notably, all the STVs will offer unlimited calling to any network in India. Users who wish to apply for this service can do so by heading over to BSNL office, through SMS or BSNL's agents. The top-up will be possible from BSNL's web portal or through retail stores.
Lastly, the telco also announced the rollout of rent-free fixed line connection. It was also announced that users would be eligible for 25% discount on call charges after 200 metered call units (MCUs), and 50% discount after 500 MCUs for the customers of this service.