BSNL is under pressure for still running operations on the 3G network as the top four telecom operators including Airtel, Vodafone, Idea Cellular, and Reliance Jio are already offering 4G services in the country. A new report now suggests that BSNL will launch 4G services in Chennai very soon, citing that Chennai will be the first city to experience BSNL 4G services.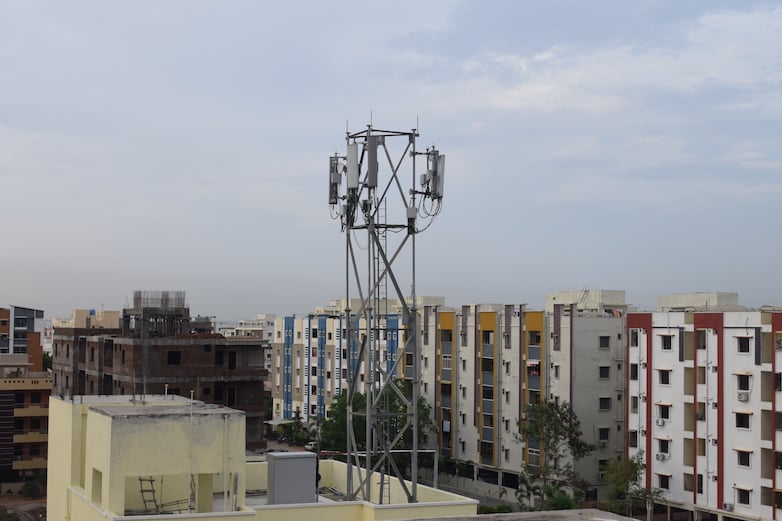 A report from Deccan Chronicle says that Chennai will be the first city receiving BSNL 4G services if everything goes according to the plan. The publication received this news from a senior official of BSNL Chennai circle.
The official said "We (Chennai circle) are allotted with 288 4G towers, 468 3G towers and 365 2G towers. This equipment will provide quality services to our customers. With new 4G towers, we are starting our 4G operations soon. Chennai will be the first city that will have BSNL 4G service in the country."
He even responded to the recent claims on BSNL 3G network in Chennai circle from V. Sathiabalan, former member, the telecom advisory committee. Sathiabalan recently said that the BSNL 3G network coverage in Chennai is very weak, and the customers are waiting for a better network coverage for a long time.
However, the senior official from BSNL said that the 1121 new towers would help the company offering better services than the previous. "BSNL Chennai circle is now having 2,700 towers. The new towers and other equipment will be delivered during the first week of December. Immediately we will start installation processes and subsequently 4G operations. Also, we are trying to relocate towers where high rise buildings affect coverage," the official added.
He added that BSNL Chennai users are lucky enough because the circle is nearby Sriperumbudur, which is one of the industrial hubs of Tamil Nadu. "4G towers, which are allotted are being manufactured in Sriperumbudur. Due to logistics advantage and a considerable number of BSNL users in Chennai, our Delhi head office has decided to start 4G services in Chennai," the officer concluded.
This is not the first time we're hearing about BSNL 4G services launch in the country. In the past, a senior official of BSNL Andhra Pradesh and Telangana circle confirmed the arrival of BSNL 4G services in December 2017, but it looks like the launch will be furthermore delayed. Hopefully, BSNL introduces 4G services in 2018.