The government-owned telecom company, BSNL, is allegedly planning to roll out 4G services for the states of Telangana and Andhra Pradesh by the month of March 2018.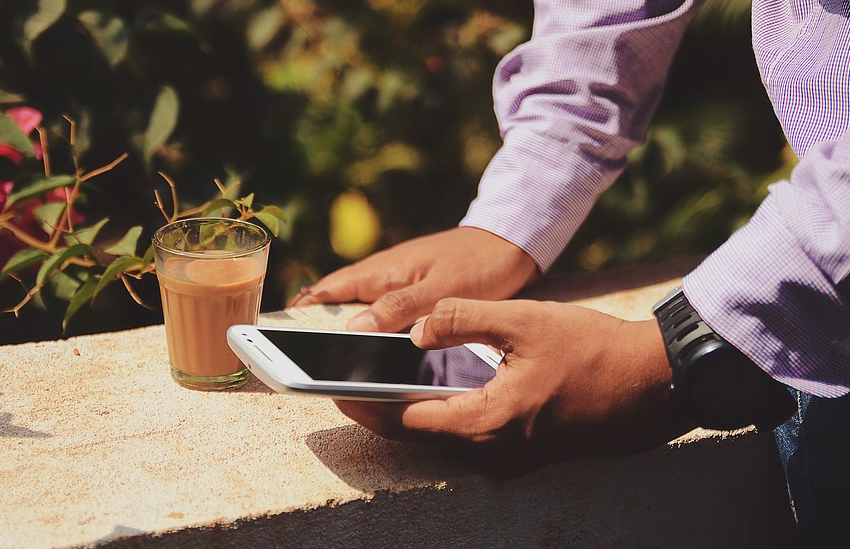 According to the PTI (Press Trust of India) report, Bharat Sanchar Nigam Limited stated that a total of 1,150 areas in the two states would be 4G enabled by the said date. A company official also confirmed that the tender process for both Telangana and Andhra Pradesh has already been completed.
P. Sudhakara Rao, General Manager – BSNL Telangana Circle, said, "For the 4G project, tendering process has been completed, and we have to receive guidelines from BSNL headquarters. The vendor has also been finalised. For BSNL 4G project, 10,000 4G sites have been planned pan India while for Telangana we are getting 550 sites and 600 in Andhra Pradesh. Hopefully, before this financial year end, we will launch 4G services in both the states".
Another official, L. Anantharam told media that the AP circle (including both Telangana and Andhra Pradesh) had witnessed the highest SIM activations in the South Circle. At this point, the average number of SIM activations overall are 4,27,209 in the first quarter of the current financial year. As a result, BSNL is reported to have gained Rs. 2,500 crores in revenues during the year 2016-17.
The Wi-Fi services in Telangana are commissioned under the BSNL 4G Plus, and these Wi-Fi hotspots will be located at important public places. Under Phase I, 63 different locations including 11 rural exchanges plus 58 additional locations are expected to be activated by the end of August this year. Under Phase II, 130 more sites have been allotted.
BSNL is also collaborating with Adpay to set up India's first ever MVNO Aerovoyce. The company has also started the re-verification of its customers through e-KYC. For those not in the know, this is a process where the user's mobile number will be linked to their Aadhaar number. The company has made it mandatory for all existing customers to get their number verified.
Based on BSNL's statement, this process of re-verification is well under way as per the Supreme Court Guidelines and is expected to be completed by February 6, 2018. BSNL has recently launched its official website for the Telangana Telecom Circle, telangana.bsnl.co.in and also introduced a new prepaid plan, PRATIBHA, tailored for merit students of EAMCET, NEET, and JEE in Telangana and Andhra Pradesh.