Bharti Airtel, India's largest telecom network today said that the company has doubled its mobile network deployment over the past two years. Airtel, two years ago have kept an objective of building a future-ready network to lead India's data growth story, and the company has succeeded in achieving that.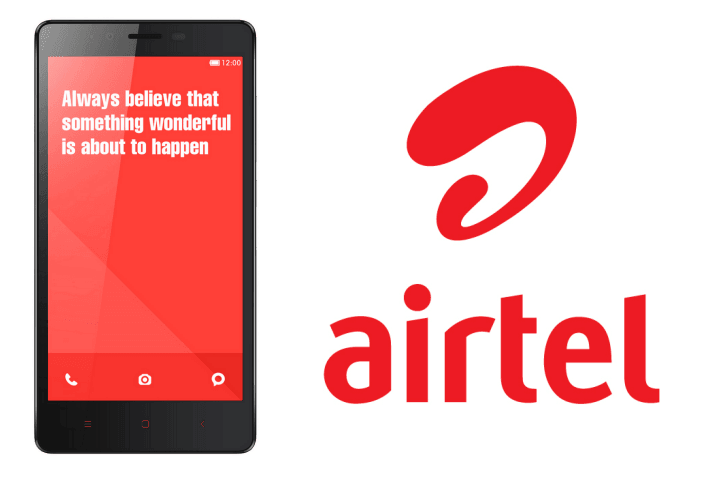 A total of 180,000 mobile sites are deployed by Airtel over the last two years (FY 16 and FY 17). Interestingly, this is the same number of mobile sites deployed by Airtel in the first 20 years of its operations. Airtel is currently one of the leading network operators across the globe.
Back in November 2015, Airtel announced the 'Project Leap,' which is the company's nationwide network transformation program to build a future-ready network. Airtel claims that they have invested Rs. 60,000 crores in the program in the last three years.
Airtel has also doubled its overall transmission capacity and increased the mobile backhaul capacity by almost eight times to roll out the high-speed broadband network with 4G and 3G coverage in all the 22 telecom circles of India. This deployment has been supported by the addition of 14,500+ km of fiber to Airtel's fiber backbone along with 3666 new fiber POP nodes.
Abhay Savargaonkar, Director- Networks, Bharti Airtel said, "Airtel has been at the forefront of India's telecom growth story, and this record deployment underlines our commitment to building a world-class network of the future that will serve a digital India. This deployment will leverage our spectrum capacity and is yet another benchmark by Airtel in execution excellence. We are now in a position to ramp up future capacity on this network very quickly, giving us unmatched reach and agility. I want to thank our network partners for their support in this deployment."
Besides this, Airtel has been titled as the India's fastest mobile network by Ookla, the credible speed test service. In addition, RailYatri recently revealed that Airtel has the widest mobile network coverage in most of the train routes.