After Google released a final version of Android 5.0 Lollipop, people were eager to know if their devices were eligible for the update. Samsung, LG, Motorola, OnePlus, HTC, and many other brands clarified their stands and the timeline about updated their devices to the latest version of Android. We even published a list of all the devices which will be updated to Android 5.0 Lollipop but, Asus was missing from the list.
Now, an image with the roadmap for Android 5.0 update for Asus smartphones has been leaked. According to the image, ZenFone 4 (A400CG), ZenFone 4 (A450CG), ZenFone 5 (A500CG/A501CG), ZenFone 6(A600CG/A601CG),  will be updated to Android 5.0 Lollipop by April 2015. There are some other devices from Asus, which weren't released in India, are entitled for the update. These devices are ZenFone 5 LTE, PadFone S, and the new PadFone Infinity (A86).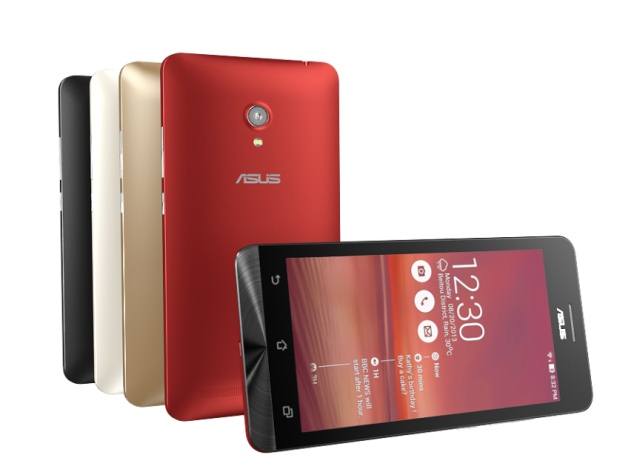 There is no official statement from Asus on this matter and we are waiting for it. All the ZenFone smartphones (except Asus ZenFOne 4 A450CG) were launched with Android 4.3 Jelly Bean on board and were recently updated to Android 4.4 KitKat.