In a tentative declaration, Lava might be planning to shift its manufacturing unit from China to India. In a report published by the Economic Times, one dominant reason behind this move is PM Narendra Modi's "Make-in-India" campaign.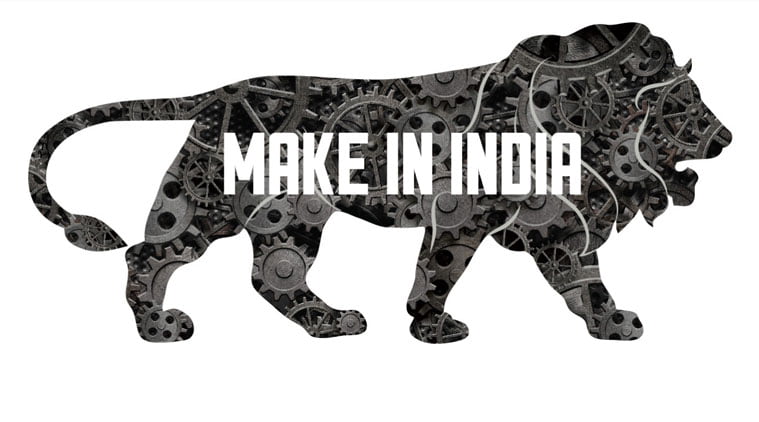 As per the report, Lava will spend whooping Rs 500 crore in the coming three years, as they will shift the production base to India. The company will be utilizing its Noida plant, which is presently being used for repairing, for manufacturing new devices. The initial investment will be Rs 20-30 crore, and the plant will be provided with a capacity to manufacture up to 200,000 units per month. The production capacity will be enhanced up to one million by March 2016.
In an interview with ET, Hari Om Rai, Chairman and Managing Director of Lava International Ltd said, "We are just about to finalise six places in three states to accommodate the entire ecosystem around handset manufacturing, one of which will house the company's plant as well," He said. "The central government is giving 25 percent subsidy and various state governments are offering VAT-free operations, among others," he added further.
Narendra Modi's ambitious Make-in-India initiative is targeted at making an easy way for manufacturers for setting up their base in the nation and turn India into a favored substitute to China for manufacturing needs. The primary focus is job creation, business opportunities and successive aid towards country's growth.
The reports also points out that apart from Lava, other manufacturers like Intex, Micromax and Karbonn are also planning the same move.
Lava is presently the fourth highest selling smartphone brand in India, preceding Samsung, Micromax, and Karbonn. According to a recent report by IDC, Samsung retained 29 percent of the market share, Micromax 18 percent, Karbonn eight percent, and Lava six percent. Moreover, Lava is one of Google's partners for Android One, it has also partnered with Microsoft and has launched Windows based tablet and smartphones under the name of its flagship brand 'Xolo'.