Finnish game developer Rovio has joined hands with Idea Cellular, India's third largest telco, to enable carrier billing on its popular Angry Birds games in the country. Under the partnership, the telco will allow its customers to pay for in-game transactions via their prepaid or postpaid accounts.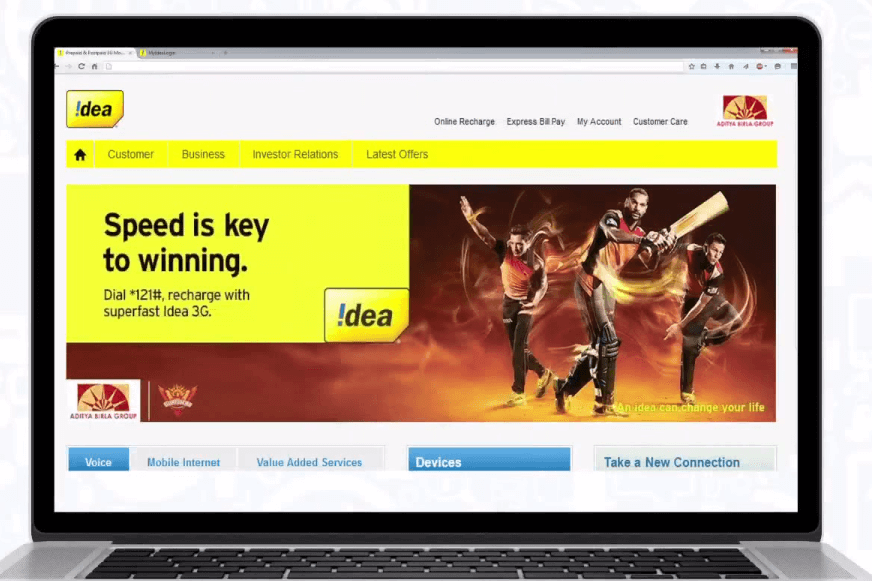 "It's hard to monetise a free game in a market where there is limited credit card usage. So, we have struck a carrier-billing deal with Idea. We also have sachet pricing in India with our games in the market," Alex Lambeek, Chief Commercial Officer at Rovio, told the Economic Times.
The tie-up with Idea will let customers download these games from a co-branded portal. Shashi Shankar, chief marketing officer at Idea Cellular, said that games downloaded from this portal will have in-built operator charging mechanism for all in-app purchases, which gamers would need during the game play.
The Idea tie-up is Rovio's first carrier billing deal in the world, and would allow the latter to monetize the fast-growing games market in the country. India has seven to eight million active Angry Birds users.
Mobile gaming revenues are currently estimated at $150 million across all revenue models in India, according to a report titled Indian Games Market Review' by Nasscom. It also said that mobile gamers lead the market in India, with a smartphone install base estimated at 200 million by the end of 2015 that is estimated to grow by 100 million each year thereafter.
Rovio is looking at adapting its games for the Indian market. It already inked a deal with China's Kunlun to adapt its games for Chinese users. Lambeek said that the company is currently in discussions with a few gaming companies in India for the same.
The game developer is also working on licensing partnerships to help monetize the demand for Angry Birds merchandise in India, Lambeek said, adding that Rovio will announce more deals closer to the May release of the Angry Birds movie.