India's incumbent telecom operators—Bharti Airtel, Vodafone India and Idea Cellular—are increasingly focusing on building competence around content to counter the looming threat from Mukesh Ambani-owned Reliance Jio, which is expected to commercially launch services anytime in the country.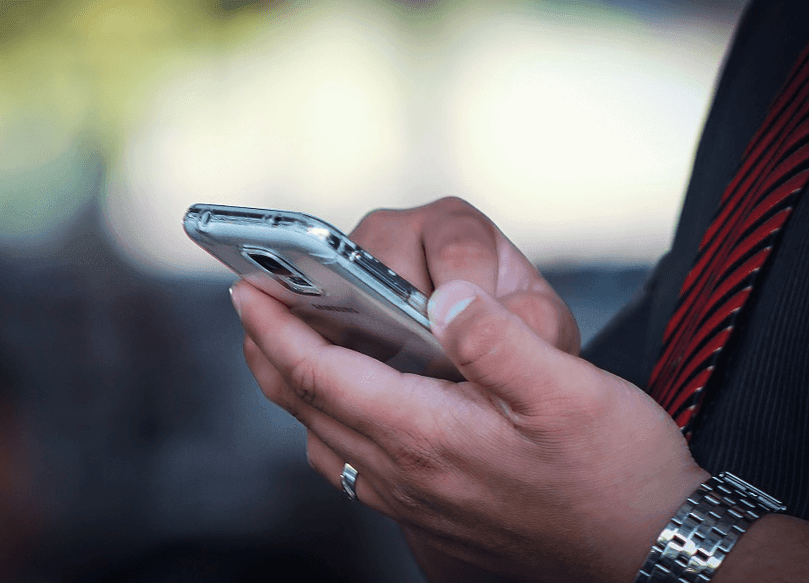 Jio is planning to position itself as a digital content company, according to brokerage CLSA, which said that the prime services differentiator would continue to revolve around network experience, especially since content alone is not exclusive and can be replicated.
Reliance Jio has already created a complete content-based ecosystem around its high-speed 4G LTE services. It is offering various services like Live TV, On Demand video, Music Streaming, Cloud Services and Security services to customers under the trial launch in India.
Bharti Airtel, which is the leading telecom operator by subscribers, has already created a suite of apps that offer video and music content. The no 2 and no 3 telecom operators Vodafone and Idea Cellular too are in the process of launching content offerings.
Vodafone India had recently launched Vodafone Play. It has also set up a new vertical to generate accessible content for data customers, besides delivering live TV channels, music on its platform along with movie content, courtesy agreements with app makers such as Hungama.
Also read : Jio 4G on 850mhz goes live in Kerala, TN and Karnataka
Idea Cellular, on the other hand, recently announced its foray into digital services with seven applications. It is working continuously to introduce its own apps and had inked partnerships with various service providers.
Idea Cellular, according to an Economic Times report, is currently integrating various technologies within its systems and is planning the rollouts for the fiscal year 2017.
Another brokerage Bank of America-Merrill Lynch (BoFA-ML) said Idea Cellular is building an apps store, following Reliance Jio's approach, with a focus on music, games, movies, TV and news, with an intention to drive data usage. IDFC separately said that leading telecom operators would look to protect turf by increasing tie-ups for content. The brokerage firm expects online video content to be a key data consumption driver for Indian telecom operators.
"If wireless data prices turn attractive, on-the-go video consumption will increase, although the TV screen would continue to be the first screen for video consumption at home," IDFC said in its recent note.