In a move to compete with Vodafone's Double Data offerings, and to gain more customers in the 3G segment, Airtel has reintroduced Night Data Packs in the Kolkata circle. A few months back, they withdrew the popular Night 3G Packs in that region. Similarly, following their footsteps, Aircel removed their 3G night offerings as well.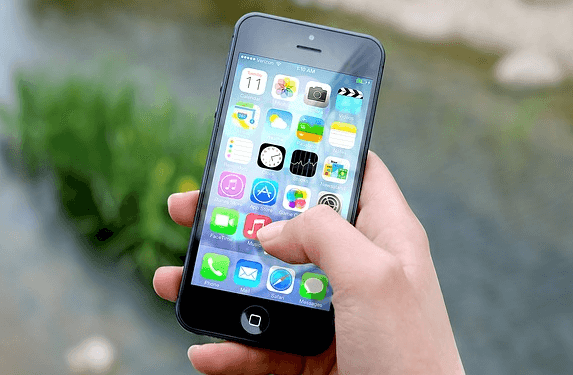 However, Airtel has now launched the Night 3G Packs as Vodafone's newly launched 'Double Data Offer' is getting popular day by day. Airtel users have also started complaining about their 2G network quality which has degraded a lot since a past few months. So, the company has brought back the night packs for data to attract more users as the operator's 3G network is quite good and the speed is stable as well. Also, Airtel has great indoor coverage as they have deployed 3G on 900 MHz band, and they are promoting their 3G on that band as 'Platinum 3G'.
Airtel users can purchase 3G night packs from the dedicated USSD menu *129#, and then choosing Night Store section. 1GB 3G night data is available at Rs. 49 and 500MB 3G night data is available at Rs. 29 for one night (12AM to 6 AM). Airtel users can also get 2G unlimited data and other products in their Night Store. See the chart below for detailed information about these night packs.
Airtel Night Store Packs

Category

Price

Benefits

Availability

Night 3G Data

Rs 29

500 MB 3G Night Data

Airtel Prepaid Users can get these packs by dialing USSD *129# & then choosing the menu 'Night Store'.




Night packs also can get activated by dialing 129.




Or log on to www.airtel.in/Night

Rs 49

1 GB 3G Night Data

Night Voice

Rs 7

Unlimited Local Airtel Night calls

Night 2G Data

Rs 8

Unlimited 2G Night Data

Night Voice + Data

Rs 9

Unlimited Local Airtel Night calls +Unlimited 2G Night Data

Night STD calls

Rs 12

Unlimited STD Airtel Night calls

Unlimited Facebook

Rs 1

Unlimited Facebook (250 MB at 2G speed )

*

All Night Packs are Valid for 1 night (12.00 Midnight- 6 AM)
Reliance JIO and Vodafone are preparing for a soft launch of their 4G services in coming months. They have covered the city areas and covered most of them with fibres, and the network trials are being carried out. So, Airtel is trying hard to counter them with their new products.