Bharti Airtel Limited ("Airtel"), today announced the commercial launch of its high speed 4G services (also called LTE) in Agartala (Tripura).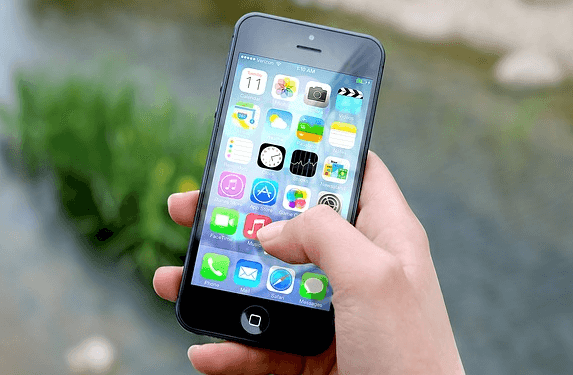 Commenting on the launch of Airtel 4G in the city, Saurabh Goel, CEO – Assam and North East, Bharti Airtel said, "As customers in India show an increasing propensity for consuming data services, we at Airtel are excited to take the lead in introducing the market to the power of blazing 4G speeds. Today, as we launch Airtel 4G for our customers in Agartala, they will be uniquely positioned for a superlative 4G experience."
Airtel has led the 4G story in India, having launched India's first 4G network in Kolkata in April 2012. On 6th August 2015, Airtel announced that its 4G services were available in 296 towns across India. Prior to that, Airtel had successfully conducted trials of its 4G services in select cities and leveraged feedback from customers towards strengthening its service experience.
Customers can enjoy Airtel's recently launched carrier agnostic mobile app – 'Wynk Movies' – a first of its kind movie mall that will offer a specially curated library of thousands of movies and other popular videos.
Additionally, customers can leverage a host of strategic initiatives announced by Airtel as part of its national 4G rollout.
· 4G at 3G prices: Airtel customers can enjoy 4G at 3G data prices with packs starting at Rs. 25. In addition, with every 4G SIM swap, Airtel is offering six months of unlimited music streaming and downloads on 'Wynk Music' and five free movies per month for six months on the Eros Now channel of 'Wynk Movies'.
· 'Infinity Plans': Airtel has introduced a new range of 'Infinity Plans' starting Rs.999. These high-end plans offer unlimited voice calls on mobile (first time in India) along with data benefits and access to 'Wynk Movies' and 'Wynk Music'.
· Instant SIM swap in minutes
· Home delivery of SIMs and postpaid connections in four hours
· Flexpage: This breakthrough technology is an automated platform that allows customers to track their data usage and get real time usage alerts. With Flexpage, customers can also upgrade their mobile plan on the go, as and when they exhaust their monthly data quota.
· Alliance with Flipkart: Numerous 4G devices on Flipkart are now bundled and delivered with Airtel 4G SIMs. Customers can choose from a range of 4G devices (from brands like Samsung, Xiaomi, Motorola, Lenovo, Asus and Huawei) and enjoy a host of attractive Airtel 4G data benefits.
· Alliance with Samsung: Samsung stores will educate customers on Airtel 4G: Samsung retail stores now facilitate seamless Airtel 4G SIM swaps. Samsung also offers exciting Airtel 4G data benefits on its select 4G devices.