The global mobile VoIP (mVoIP) market, which considered being fast-growing segment in the M2M and connected devices market, is predicted to post a remarkable CAGR of about 28%, to be driven by increasing use of 3G and the advent of LTE service, according to a report by Technavio.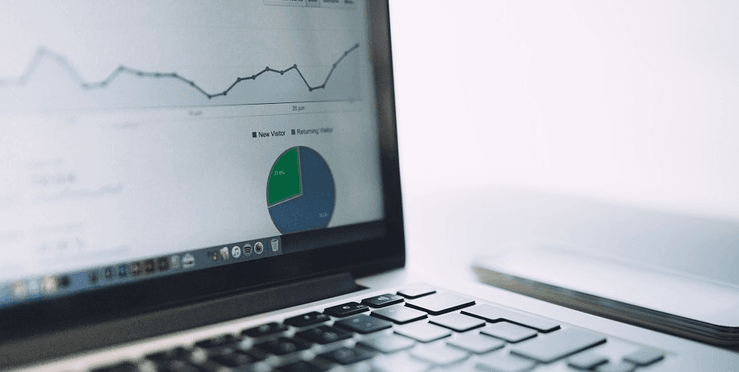 The report said that telecom operators worldwide foresee a massive opportunity in carrier aggregation and hence, are investing in the deployment of the LTE-A system.
"The deployment of such systems will clearly represent the penetration level of LTE systems and will account for the upsurge that can be expected in the global mVoIP market over the next four years," Amit Sharma, one of the lead analysts at Technavio for ICT research, said.
Video sharing, screen sharing, file sharing, video and voice calls, instant messaging, CRM integration services, and virtual number service are the different product segments of the mobile VoIP market. Of these segments, the voice and video calls segment dominated this market in 2015 and is predicted to retain its hold over the market until 2020.
The global cellular M2M connections and services market is expected to grow significantly during the period 2016-2020, posting a CAGR of about 30% and 33% respectively, Technavio said.
One fast-moving trend captivating the market is the M2M platform consolidation, which offers a single and intuitive management platform for all M2M services and solutions. M2M platform consolidation solutions will aid in the development of new M2M solutions, which, in turn, will augment the growth of the global cellular M2M connections and services market in the coming years.
The global cellular M2M connections and services market is segmented into the following end-user industries: consumer electronics, automotive, transport and logistics, healthcare, energy and utilities, and manufacturing. Technavio estimates the energy and utilities segment to be the fastest-growing segment during the forecast period. Factors such as the deployment of intelligent grid management and smart meters will augment the market growth rate of this segment during the predicted period.
With a significant increase in natural disasters and terrorism, it has become imperative for countries around the world to come up with effective measures to cope with such situations. During such circumstances, it is of primary importance to communicate the right information to the right individual for safety and security reasons.
LTE devices is one solution that enables fire personnel to access real-time information about the environment they are securing. As a result, public safety LTE devices are gaining traction in the market. Technavio predicts the global public safety LTE devices market to grow at a CAGR of over 18% during the forecast period.
Some of the key vendors for M2M and connected devices technology include Alcatel-Lucent, General Dynamics Mission Systems, and Harris for public safety LTE devices, Facebook, Skype, and Viber for mobile VoIP, and AT&T, China Telecom, and EE for cellular M2M connections and services, the report said.