Before making any announcement on JioTV launch, Reliance Jio has added more channels to its tv streaming app Jio Play. The company has added 30 more channels which are currently available to those who are using Jio 4G connections.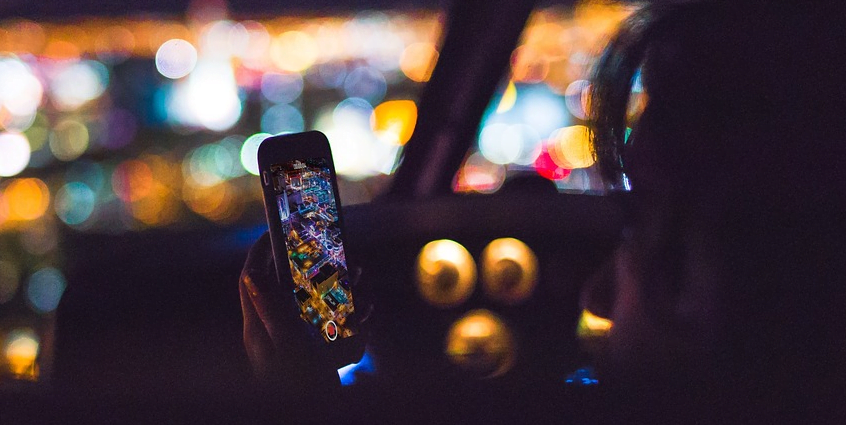 Two weeks back we reported how Jio added popular Zee Turner channels to their app. This time the company has mostly added regional channels like North East news, Raj and Mahuaa Plus. Also they have added two new games channels Star Sports Select HD 1 and Star Sports Select HD 2.
With the latest addition, Jio Play now offers 340+ live TV channels including 46 HD channels to Jio users. Later the company may roll out the feature as Jio TV where one can easily watch live TV and movies through the app. Unlike the DTH and cable TV recording solutions, Jio Play offers the easiest way to watch past episodes of any show till last 7 days as it streams directly using Jio's superior 4G data network.
Some of the Newly added channels on Jio Play:
Rishtey
Sony Pal
Star Sports Select HD 1
Star Sports Select HD 2
Zee Cinema HD
Mahuaa Plus
Living Foodz
TV 1
DD Kisan
Prag News
Rang
M tunes
B4U music
Sanskar
Raj Music
Assam Talkies
North East Live
Studio N News
GSTV
Pratidin News
Manorama News
Raj Parivar
Dillagi
Kaumudy
Discovery Channel Tamil
Paras
News World India
Suvarna News
Polimer News
Raj TV
Mi Marathi
Fakt Marathi
With focus on regional content and channels, Jio Play is emerging as the single largest live TV streaming service in India which can directly compete with leading DTH operators once Jio announces Jio TV set top box. In terms of usage, we have got to know from our sources that Jio Play is the most widely used Jio app as of now and even in premature state, the app has got 21 minutes of average visiting time from Jio users who have already shared their love for the app by watching live TV shows and gaming events like Olympics.
Other Developments:
Jio also partnered with Star TV owned hotstar to offer premium content to Jio play customers, under the terms Jio customers can access few popular Star Live channels through Hotstar app. Also, few Jio users have reported that they have got Hotstar premium benefits at zero cost, though it's still not available for most of the customers.
Dear, readers have you tried out the app yet? If yes, do share your reviews through comments.