Jio Infocomm has started importing Internet Protocol (IP) set-top boxes (STBs) in thousands ahead of the commercial launch of operations in the country. The import of these set top box indicates that the company may well launch its IP-based TV service along with the impending telecom services. Reliance Jio intends to use its fibre-to-the-home (FTTH) connectivity to offer a host of services to its prospective customers, including IP TV service. Jio imported over 17,000 such devices from Vietnam, according to import data from Zauba, which listed per unit cost at Rs 5,540.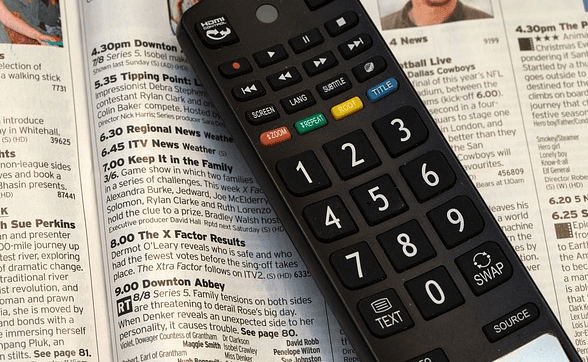 Jio through its subsidiary of Reliance Jio Media has already procured a pan-India multi-system operator (MSO) licence from the Ministry of Information & Broadcasting (MIB). A MSO is a cable operator who receives programming services from a broadcaster and transmits them for simultaneous reception either to multiple subscribers directly or through one or more local cable operators (LCOs).
The company had last year appointed former Hathway Datacom chief executive K. Jayaraman to head its distribution business. Jio is already offering app-based Live TV service to its customers under the test launch in India. The current service comes bundled with the Jio connection for three months.

Jio is building a complete ecosystem around its telecom services. In addition to content, Jio's sister arm, Reliance Retail, is also planning to roll out a range of smart LED TVs with various screen sizes under the Lyf brand, currently known for its 4G-LTE smartphones.
Reliance is currently piloting TV sets in three screen sizes: 43-inches, 50-inches and 65-inches. They are high-definition 4K screens, which will pair with Jio's upcoming 4G high speed internet services. Currently they are being sold only at Reliance Digital stores and through employee referrals.
According to various media reports, Lyf Smart TVs will make it to multi-brand retail stores and ecommerce platforms sometime during this year.