Reliance Jio is the reason behind all the latest happenings in the Indian telecom sector. The country's LTE-only network led by Mukesh Ambani is offering free 4G services for all the consumers in India from last five months.
With its free 4G services, the new entrant has already bagged 73 million subscribers in just over 100 days from its inception and also it is quickest one to achieve the milestone. Having said that, customers are going crazy about the free 4G services and so does rival telecom operators.
So, Reliance Jio is offering 1GB of free 4G data (previously it was 4GB per day) and to solely compete with this offering; telecom operators have switched to new plans with data valid for one day or one hour.
India' second largest telecom network, Vodafone recently launched SuperHour packs, where the company is offering unlimited data/voice calls on an hourly basis by charging a nominal amount. And these plans received a massive response from the audience, which in fact forced Idea to launch their hourly packs.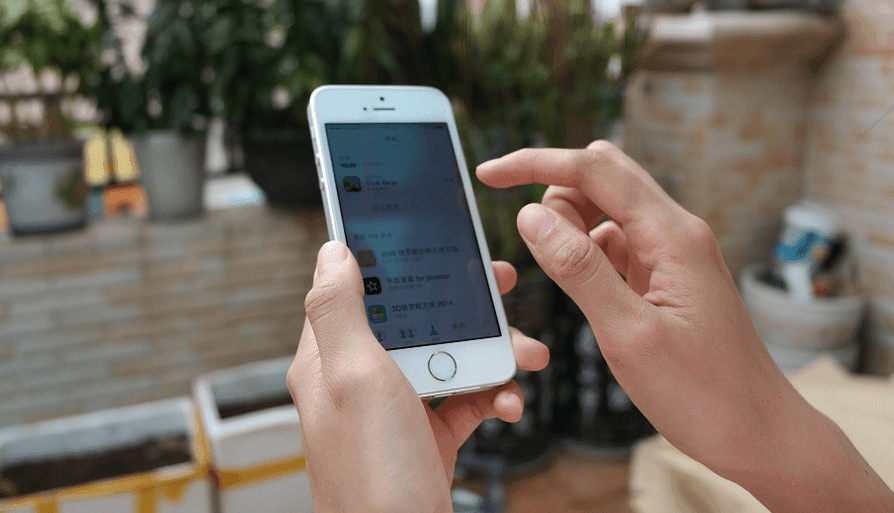 Also Read: BSNL Revises Prepaid 3G Data Combo Plan to Offer More Data; Select WiMax broadband packs to offer double data speeds
Apart from the hourly packs, operators such as Airtel, Idea, and Vodafone are even concentrating on daily data packs, and they are affordable as well. For example, Idea Cellular is offering 1GB of 3G/4G data for one day at just Rs. 47 and many offers such as 300MB 3G/4G data for one day at just Rs. 25.
Airtel also has some similar offers along with a special one of 1GB 3G/4G data for one night at just Rs. 47. This is also to counter Reliance Jio as the new entrant is offering unlimited night between 2 AM to 5 AM and is forcing users to download at the same time by making some decent changes in all of their applications.
But, the major question here is: Are consumers interested in these offers? Our take on this is: it varies from person to person. And for people without a Reliance Jio 4G SIM card, these offers are luring.
Because, mobile internet speeds in recent times have increased a lot and all the major telecom operators are giving an average download speed of 5Mbps, which is a good thing to see. If a customer of Reliance Jio exceeds his daily quota of 1GB, then he must pay Rs. 51 for additional 1GB of data and that's completely acceptable.
Are you interested in limited volume data packs from your operator? Let us know in the comments section below.