Reliance Industries Limited's 4G arm Jio which is already offering 4G services to nearly 2 million subscribers as a part of extensive beta test has now added 25 more TV channels to its TV streaming app 'Jio Play'. With this latest addition of channels, the company is now offering total 312 channels with 44 HD channels through Jio Play app.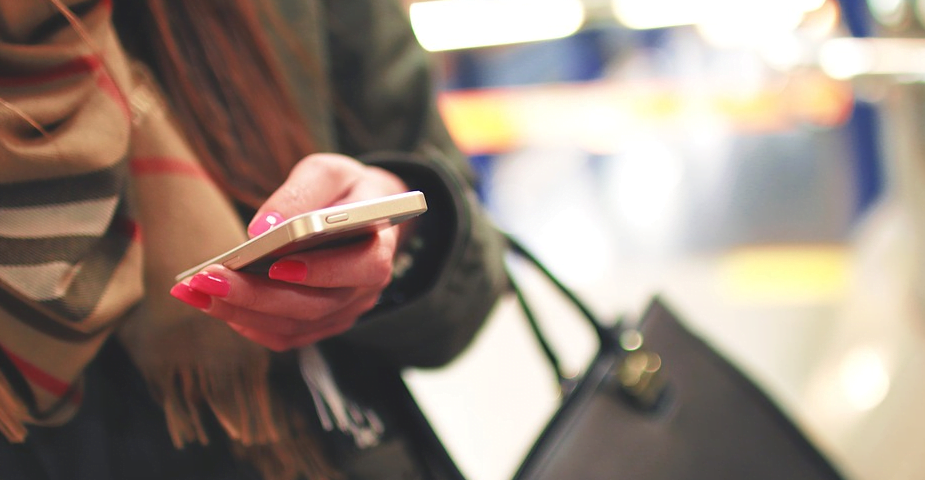 Jio's live TV app which is the most popular app among Jio users as it offer's high quality live TV streaming & catch up for past 7 days has now added many Zee channels which were missing since many months. However, it was already offering Star TV, TV18 and channels from leading broadcasters since last year. The latest addition of popular Zee channels will help thousands of Jio subscribers who are enjoying the TV app.
Newly added regional channels include Zee Bangla and Zee Salam, music channels include Zing, Dhamaal, E24. Under the movies category, new additions are Zee Bangla Cinema, & Pictures HD. The complete list of newly added channels is given below.
Newly added channels on Jio Play:
Zindagi
Dhamaal
ZQ
Zing
E24
Zee Salam
Zee Sangam
Zee Bangla
Zee Bangla Cinema
Zee Kalinga
9x Jalwa
Music India
& Pictures HD
Ten Golf HD
Zee Anmol
Zee 24 taas
Zee Tamil
Zee Telegu
Zee Haryana Himachal
Zee Madya Pradesh Chhattisgarh
Zee Rajasthan News
Zee Business
Zee Purvaiya
Zee Marathi
Zee Kannada
Zee Talkies
Few days back we had also reported that, Jio has tied up with Star TV owned Hotstar to offer premium content for free to Jio Play subscribers. Users simply need to click on a live star tv network channel in Jio play and they will get redirected to Hotstar app where they need to login with their Jio id and grant permission to link the two apps. Once this is done, the premium content of hotstar gets unlocked. The company also has plans to offer Jio TV connections through IPTV set top box once they launch commercially.
With apps like JioTV, Jio has an edge over other telecom operators as they don't have live TV streaming apps. Jio's nearest competitor in live mobile TV segment is Ditto TV which offers only 100 channels at a monthly rate of Rs 20. Though Jio may have an upper hand since differential data pricing excludes intranet which may enable it to provide streaming of live TV without losing out on the data quota.