Reliance Jio, the Mukesh Ambani-led telecom company, will soon offer free premium access to Hotstar application through its mobile TV app, Jio Play. The premium access to the premium content of Hotstar app is currently priced at Rs 199 per month for customers in India.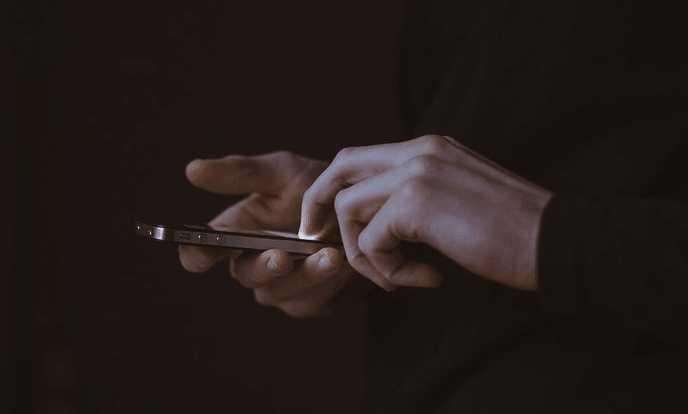 The move could be aimed at further increasing the data appetite of Jio customers who are using services under the current preview data offer. Hotstar, the video streaming app owned by Star TV, is already offering premium ad free content like movies, popular shows from USA like 'Game of thrones' in India after few minutes of their USA broadcast time.
Hotstar Premium also offers access to newly launched Bollywood and regional movies. The app now also supports streaming of content on TV screens over Wi-Fi using chromecast dongle. Users of Jio play app can spot the 'Hotstar Premium' button next to language menu, clicking on which displays "Hotstar Premium services on JioPlay will be available shortly" message.
Jio Play app is currently offering near to 300 channels including 42 HD channels through the app which would increase once Jio announces commercial launch. Jio Play' also offers a catch upTV service for the past 7 days, a feature only offered by Jio in the market, which is seeing an emergence of a plethora of OTT streaming apps.
Reliance Industries Limited (RIL), the parent company of Jio, owns Network 18, which has TV channels across different genres and produces Bollywood and regional movies. Combining all resources and contents, Reliance Industries is looking to capture the premium TV market replacing DTH operators by offering more value added services and premium contents through Jio's all IP network which can handle the bandwidth to access the services on multiple devices.
Jio's digital content apps are already getting positive feedback from the customers who are accessing the services under 'Jio Preview Offer'. We had earlier shared that the 4G operator would also offer this content to attract high ARPU generating customers from rival networks.
TT earlier reported, Jio may launch IPTV-based Jio TV service after commercial launch. The IPTV based service is likely to offer benefits like live TV channels and content from Jio's in house apps like Jio On Demand, Jio Beats, Jio Broadcast to customers.
Dear readers, do you think Reliance can disrupt TV and video content market with their bundled offering through Jio 4G network. Share your thoughts through comments.