Xolo has announced an official price drop for some its best-selling Android smartphones, including the Q1010i, the Opus HD, the Q700s Plus, the Q500s IPS, and the A500 Lite. The Xolo Q1010i, which was launched at a price of Rs. 13,499 with a 13-megapixel Sony Exmor R camera sensor, is now priced at Rs. 9,999. The Xolo Opus HD, which was launched at Rs. 9,499 with a 5-inch HD display and a 2,500 mAh battery, is now priced at Rs. 8,499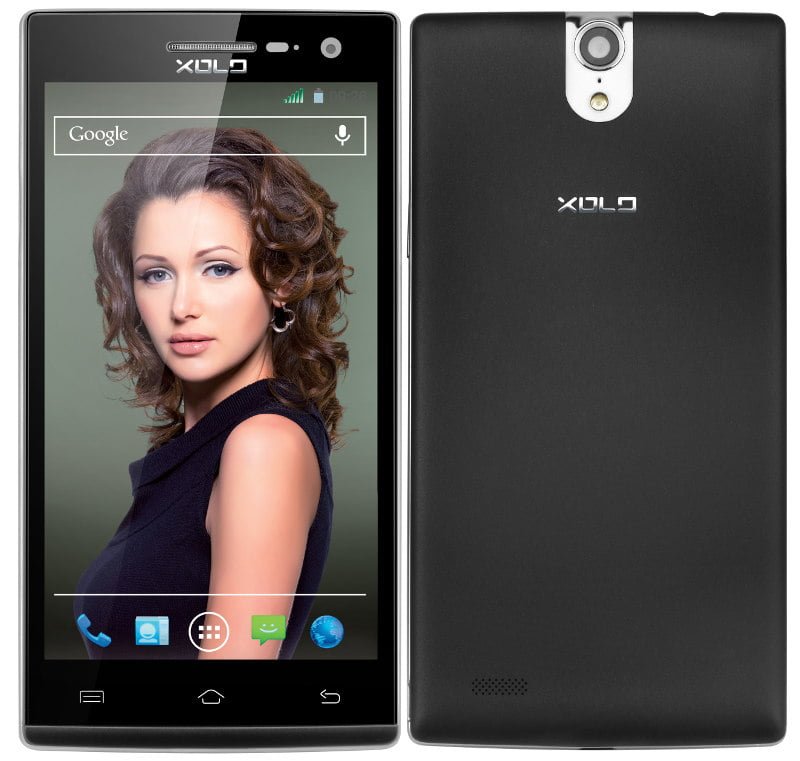 The Xolo Q700s Plus with an 8-megapixel camera now available for Rs. 7,199 as opposed to its earlier pricing of Rs. 7,799. The Xolo Q500s IPS, which is one of its best-selling devices has received a price cut to Rs. 5,499 when compared to its original pricing of Rs. 5,999. The price of the Xolo A500s Lite, which was launched for Rs. 4,999, is now slashed by Rs. 500 to Rs. 4,499.
Computer science engineer turned technology blogger. Following consumer electronics industry closely from 2006, he can now predict pretty much where the market is heading. He has a dream to own Android, Windows Phone and iOS smartphones all at the same time.