WhatsApp recently began rolling out voice calling feature for its Android users, and the update for its iOS app is just a few weeks away. However, there was no update regarding the time frame of voice calling feature rolling out to WhatsApp on other smartphone platforms – Windows Phone, BlackBerry OS and Symbian.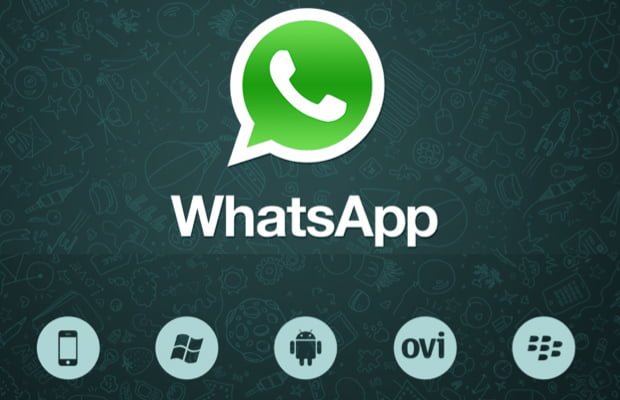 Windows Phone is emerging as the third biggest smartphone operating system, and WhatsApp has just mentioned that voice calling for Windows Phone is already in the works. The company has declined to further comment on the timeline of the launch of the update.
The WhatsApp Web feature was released to Windows Phone ahead of iOS, so this one might come in at a similar time. The platform restrictions that Apple has put inside iOS, is being deemed as the reason for the delay, but Microsoft is now an extending the support spree, so we believe that developers at Microsoft would be working constantly with WhatsApp team to port this feature on to their platform as soon as possible. The calling feature on WhatsApp has been off to positive reviews, and the company is well on track to keep its nose ahead of the competitors.