India's top three telecom operators Bharti Airtel, Vodafone India, and Idea Cellular are under tremendous pressure due to the competitive tariff plans offered by Reliance Jio. However, Reliance Jio is all set to begin its next journey of disruption with the smartest feature phone, the JioPhone.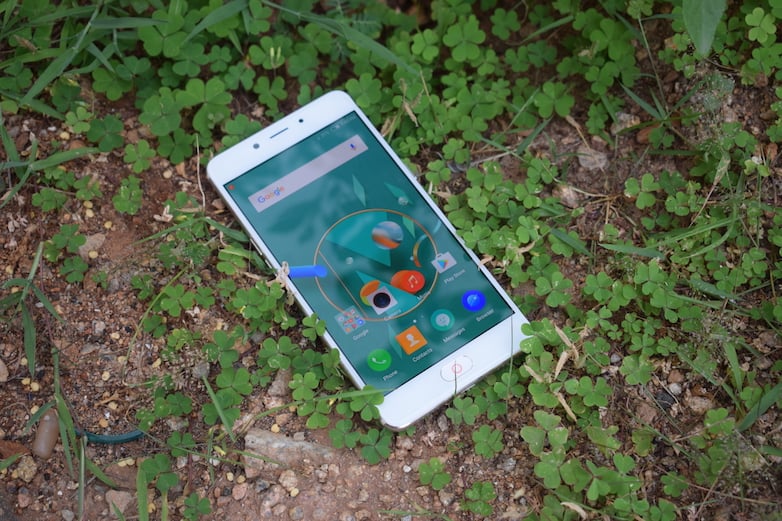 With the JioPhone, the newcomer is looking to add more subscribers to its fastest growing subscriber base. At the same time, it's making the tariff plans further cheaper. The JioPhone has a tariff plan of Rs. 153, which offers unlimited voice calls and 500MB 4G data per day per month. That's a luring plan for Indian consumers.
The JioPhone is already up for pre-booking and is expected to be delivered in early September. Jio is looking to ship at least 5 million smartphones every week, meaning it will ship over 20 million devices in just one month.
With the JioPhone, the new entrant is putting a lot of pressure on the incumbent operators to come up with something new. Not only the JioPhone, Reliance Jio has changed the landscape of entire Indian telecom industry by introducing various new technologies. Here's what can we expected from Airtel, Vodafone, and Idea Cellular in September 2017.
Bharti Airtel's VoLTE Service Might Go Live in a Few Cities
Recently, a user from Mumbai claimed that he's getting VoLTE service on Airtel network on his Xiaomi device. This essentially means that the service is inching towards the official launch. Airtel already confirmed that the VoLTE service will go live in select cities first before the pan-India roll out by March 2018. The Airtel VoLTE service might go live in September itself.
Bharti Airtel's Rs. 2,500 4G Smartphone
To counter Reliance Jio, Bharti Airtel is rumoured to come with an affordable 4G handset which will cost Rs. 2,500, and it may be unveiled next month with a possible sale date around Diwali. The 4G handset from Airtel, however, will run Android OS. Airtel is also looking to offer bundled tariff plans with the device.
Handset Bundled Plans from Vodafone and Idea Cellular
India' second and third largest telecom operators are aggressively partnering with smartphone brands to offer bundled data plans with some of their phones. For example, Vodafone has partnered with HMD Global and offering 9GB free data for Nokia handset buyers, while Idea Cellular collaborated with Vivo and offering free data to its customers. Both the operators may partner with more brands to offer handset bundled offers.
More Combo Plans
This has become a trend in the Indian telecom market. Almost all the telecom operators are following Reliance Jio and offering voice and data combo plans. It is expected that the prices of these tariffs from the big three operators expected to go down by another 30% to rival the new entrant.