Talking about its formidable rival Reliance Jio, Gopal Vittal, CEO & MD, Bharti Airtel, today said that the every competitor is a challenge, but the company is more focused towards serving its customers better.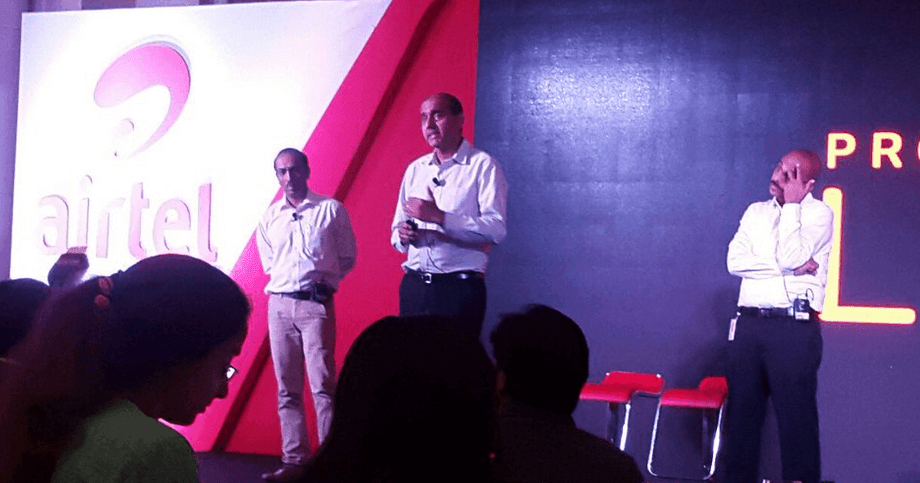 "We don't spend sleepless nights over competitors; we spend sleepless nights over customers. So our obsession is how we serve our customers better, if we become obsessive about competitors, we will become reactive, defensive...but we want to do the right things to serve our customers better," Vittal said.
When asked that whether the entry of RJio will lead to a reduction in tariffs, he said that tariffs are already at an unsustainable low level and considering what the competitive dynamic is, the tariffs would be priced.
Recently, a Fitch report has said that with the entry of cash-rich RJio, the credit profiles of top four telcos--Bharti Airtel, Vodafone India, Idea Cellular and Reliance Communication, will be under pressure as Jio's entry will curb the rise in data average revenue per user (ARPU).
The report also said that the incumbents will compete on price with Reliance Jio, which is likely to offer cheaper data tariffs to build market share.
Talking about 4G devices, Vittal said that slowly the devices are seeing a rise in uptake. "I think six months ago, about a million devices used to be 4G devices out of the total 20 million shipped in an quarter, but now this one million has gone up to 10 million this quarter. And one of the things which we have done is harmonization of the prices of 3G and 4G devices, which also led to the uptake."