Vodafone India, which is currently in the middle of its merger process with Idea Cellular, is trying to increase its focus on the enterprise market in India, especially targetting on start-ups and small and medium enterprises (SMEs) with is broadband-based solutions.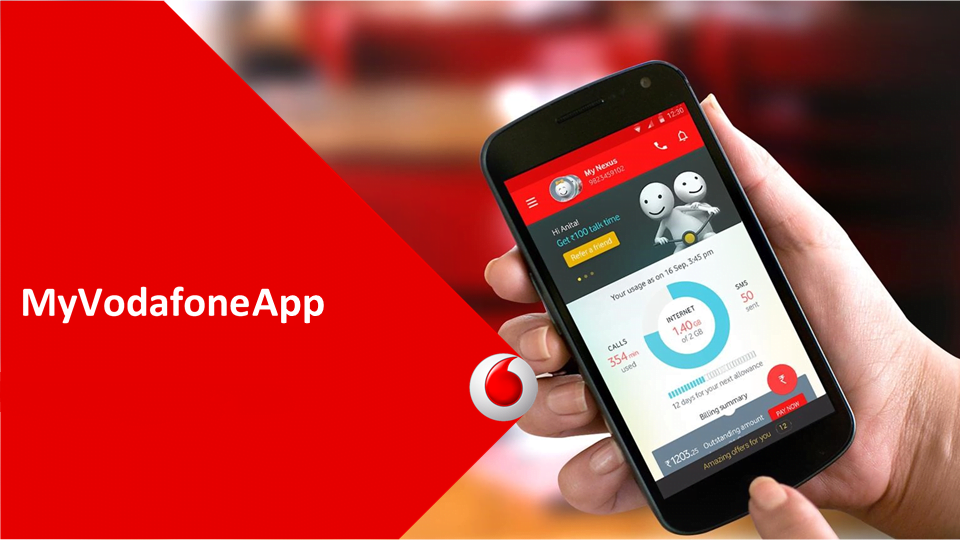 The telco had earlier acquired YOU Broadband in India, which is now allowing it to reach to these new set of customers, besides the home broadband base. YOU Broadband has operations across 16 cities.
"We have entered the home broadband space via the acquisition of YOU Broadband," said Sood. "We can now sell fixed line and content along with broadband to SMEs and startups as well," Vodafone India's managing director and chief executive officer Sunil Sood were quoted as saying by the Economic Times.
Sood said that Vodafone now wants to be an enterprise solutions powerhouse, and not just sell SIM cards.
Start-ups and SMEs are playing a key role in fostering new ideas and enabling Digital India, Sood said, adding that Vodafone's global experience as an enabler and rich understanding and roots in India, positions it to service the evolving needs of this community.
Vodafone has two lakh SME customers and 5,000-6,000 companies as its enterprise clients. It had posted double-digit growth in the enterprise business, which contributed about 17% to the telco's India revenues in FY16-17.
Business Line separately reported that the telecom operator is now banking on new technologies such as big data, artificial intelligence (AI), analytics and machine learning. Sood, as per the publication, said that these technologies will all be dependent on the connectivity that telecom provides. "With over one billion users, India is already one of the most exciting markets to do business in," Sood added.
The report further added that the Idea Cellular-Vodafone merger is awaiting final approvals. The merger is set to come up before the National Company Law Tribunal (NCLT) in Mumbai in the first week of December. Both companies will then have to get the telecom department and the Registrar of Companies' approvals. The merger is likely to be completed by next year.
Vodafone is also amongst telcos and PE players that are looking at Anil Ambani-led RCom's assets that are up for sale, various publications reported.