Vodafone, India's second largest telecom service provider, on Tuesday renewed its IT outsourcing deal with IBM for five more years. This new agreement builds on the existing eight year relationship between the two organizations. According to Greyhound Research estimates, the deal has been signed in the range of $750-850 million and can be expected to cross $1 billion by 2023. Both companies did not disclose the terms of the deal.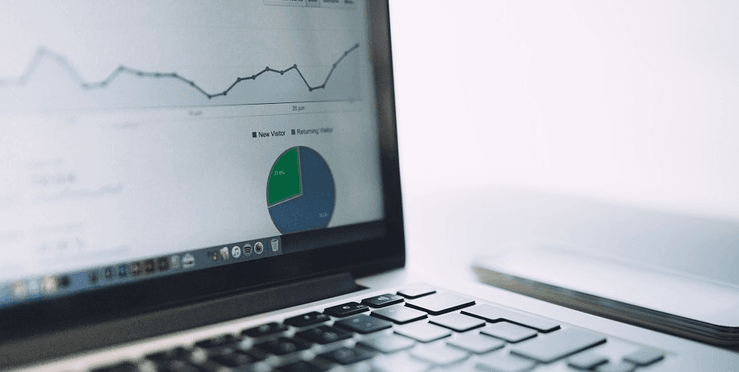 "It is critical to note the current contract is 25 per cent bigger compared to the first one signed in 2007 ($600 million) – but there's more to it. In 2007, the value of $600 million stood at Rs 2,364 crore (calculated using the rate of $1 = Rs 39.4). Per current exchange rate, $750 million stands at Rs 5,000 crore (calculated using the exchange rate of $1 = Rs 66.7). Popular perceptions aside, Vodafone has chosen to play a safe bet," it said in a research note.
Under the deal, IBM will provide IT services support for Vodafone's IT infrastructure and applications environment. In addition, IBM will bring together Vodafone India's enterprise data and cloud ready applications into a scalable environment that keeps data local, private and secure through the IBM hybrid cloud platform.
"We are a technology driven organization and introducing the latest advances is key to delivering the best of experiences to our customers. Partnering with IBM will help us enhance customer experience with intuitive capabilities and build a cost optimized, flexible and scalable IT infrastructure," Vishant Vora, Director, Technology & Network, Vodafone India, said, in a joint statement.
The IBM hybrid cloud platform will enable delivery of faster and more insightful data intelligence and support faster decision-making.
"We are delighted to continue our relationship with Vodafone India. IBM's leading edge capabilities will help strengthen Vodafone India's vision of delivering differentiated client experiences. I am grateful for Vodafone India's continued trust in IBM and look forward to an enduring partnership with them," Vanitha Narayanan, Managing Director, IBM India, said in a joint statement.