Vodafone India has announced a free 2GB data offer in Haryana, exclusive for the customers who upgrade their old SIM card to the new 4G-ready Vodafone SuperNet SIM. The SIM exchange can be done at all Vodafone stores, Vodafone mini stores and 286 multi-brand outlets located across the state.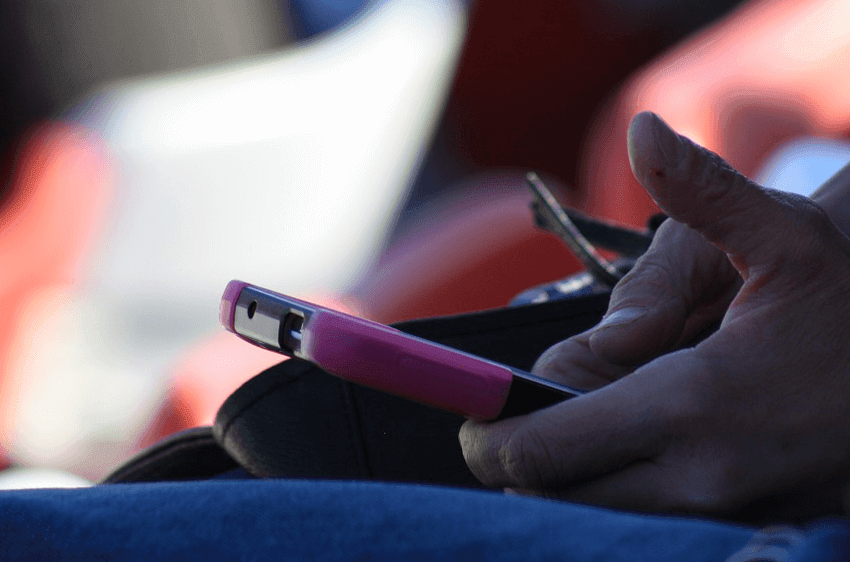 The prepaid customers can enjoy the one-time offer of 2GB data for free for a period of 10 days. The postpaid customers can avail the benefit for one bill cycle. The additional data will be loaded to the customer's data balance within 48 hours of the SIM exchange, says a statement released by the company.
Vodafone promises a hassle-free process for the SIM exchange.
Commenting on the 4G-ready SIM launch, Mohit Narru, Business Head- Haryana, Vodafone India, said, "Vodafone is proud to be the preferred telecom services provider to over 5.5 million customers in Haryana. We have made 2GB of Data free for our customers to start experiencing the benefits of Vodafone SuperNet 4G and be ready to enjoy high-speed mobile internet services. We are excited and fully geared up to offer our customers a superior network experience."
Vodafone had already launched 4G in Haryana. Currently, Vodafone covers all major cities of Haryana such as Karnal, Panipat, Sonipat, Rohtak, Hisar, Bhiwani, Bahadurgarh, Jind, Rewari, Palwal, Ambala, Jhajjar, and Kaithal. Other places will be covered by December 2016.
Also Read: Vodafone to launch India's first band 1 LTE on 2100 MHz in Tamil Nadu circle before year end- Sources
Customers can switch to a 4G-ready SIM following these easy steps
Walk into any nearby Vodafone Store, Vodafone Mini Store or multi-brand outlet and place your request for 4G ready SIM
To activate the 4G SIM card, use the existing Vodafone number to SMS 'SIMEX <your 19 digits new 4G SIM card number>' to 55199 (this number will be available on the new SIM card/jacket given to the subscriber)
The customer will receive a response SMS from 55199 with partial SIM number entered
Send the last 6 digits of the new SIM number to 55199 within 2 hours of receiving the SMS mentioned in the above step
The customer will receive a success SMS, after which the 4G-ready SIM will be activated within 5-10 minutes.
Subsequently, replace the old SIM in the handset with the new 4G-ready SIM.
For any assistance, contact 199 or visit a nearby Vodafone store.