The Telecom Regulatory Authority of India (TRAI) will reportedly meet Indian telecom operators on July 21 to discuss minimum floor price for voice and data tariffs in the country. Notably, incumbent telcos during their meetings with the regulator and separately with the inter-ministerial group (IMG) had urged the telecom regulator to set a floor price for voice and data services. The demand, if accepted by the telecom regulator, would put an end of free services for customers in India, and would mean that telcos would need to get tariffs cleared by the regulator for various plans.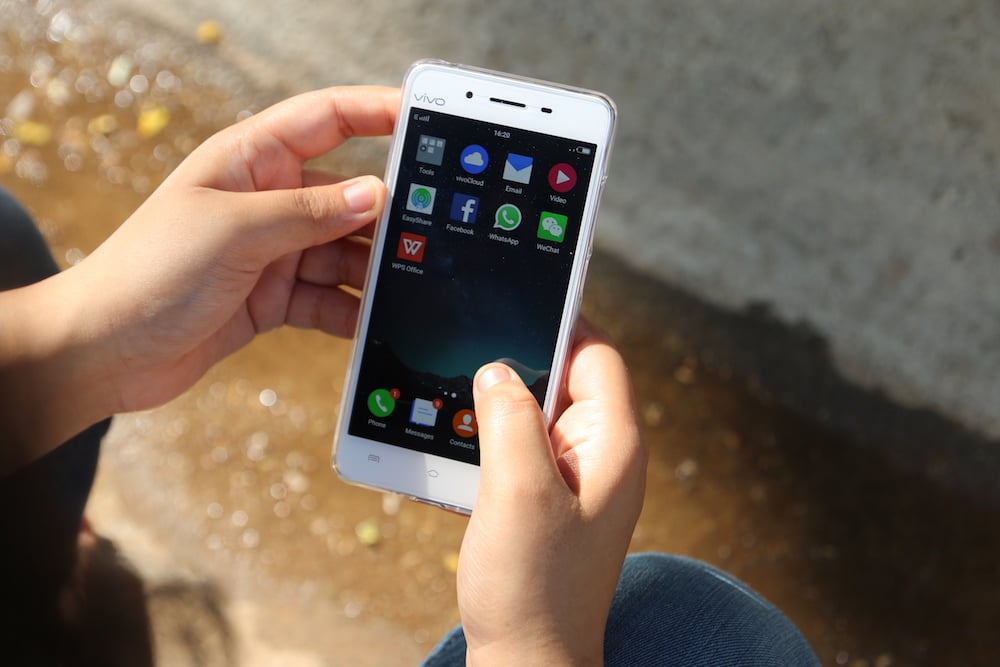 In the country, tariffs for telecom services are currently under forbearance and telcos are free to decide on consumer offerings and report plans to the regulator within seven days of launch. The introduction of minimum floor price would imply a shift from that regime.
According to a PTI report, the Trai is likely to ask telecom operators to explain their views on a minimum floor price for tariffs, and also the formulation or math for the fixing such a rate, the official said. The report said that the regulator would also seek the rationale for the floor price demand.
The regulator has reportedly asked telecom operators also give a detailed presentation to support their arguments. "It is also expected to ask the telcos why an upper ceiling for tariffs is not similarly justified," the report said.
The demand follows pressure on top telecom operators' revenue and profitability that have been impacting after the launch of Reliance Jio's disruptive free services in the country. Following the launch, incumbent telcos were forced to cut the cost of data services bundled with free voice service in the country. Jio's free offers helped the telco gain 100 million users in record time.
Jio's free service faced criticism from incumbents which termed it against norms. The regulator however previously cleared Jio's free voice and data offers and said they don't violate pricing norms. The matter is currently in the court and the telecom tribunal, the TDSAT.
A Times of India report recently said that India's leading telco Airtel stayed away from the demand of a floor price, while Reliance Jio did not support the proposal, and made a demand for creating an open-market competition.
According to reports, incumbent telecom operators Bharti Airtel, Vodafone and Idea previously urged the regulator to consider the current interconnect usage charge (IUC) of 14 paise a minute as the retail floor price for voice, and any service below that be considered as predatory pricing.