The Telecom Regulatory Authority of India (TRAI) has reportedly rejected the Department of Telecom's call to reconsider Rs 3,050 crore on penalty recommendation on Bharti Airtel, Vodafone India and Idea Cellular. It has staunchly defended its recommendation on incumbents for restricting the availability of adequate points of interconnect (PoIs) to Reliance Jio, which caused significant call failures.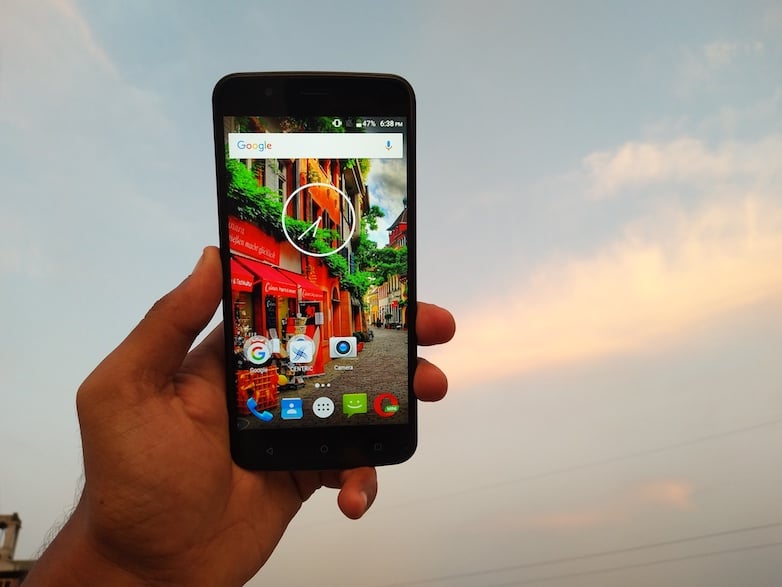 In a detailed response to the Department of Telecommunications (DoT) letter, the regulator said these telcos intentionally denied and delayed the provision of points of interconnect to Reliance Jio only to restrict the latter's entry, which caused a lot of inconvenience to consumers.
The regulator said that the denial of PoIs was aimed at stifling competition, and it should ideally have led to the cancellation of licences.
"The authority considered the fact that revocation of the licence will entail significant consumer inconvenience and, therefore, recommended a penal action of Rs 50 crore per licence area where points of interconnect (PoI) congestion exceeded the allowable limit of 0.5%. Clearly, penalty to a telecom service provider amounts much less in severity than revocation of its licence," TRAI said.
TRAI recommended penalties of Rs 1,050 crore each on Bharti Airtel and Vodafone India, and Rs 950 crore on Idea Cellular in October last year.
The regulator said that telcos are bound by licence conditions that make it obligatory on it maintaining Quality of Service and "a breach thereof is liable to be treated as a breach of terms and conditions of the licence".
"However, the Authority was mindful of the fact that revocation of the licence will entail significant consumer inconvenience and therefore in view of the larger public interest involved, the Authority recommended a penal action of Rs. 50 crore per circle," the regulator was quoted as saying.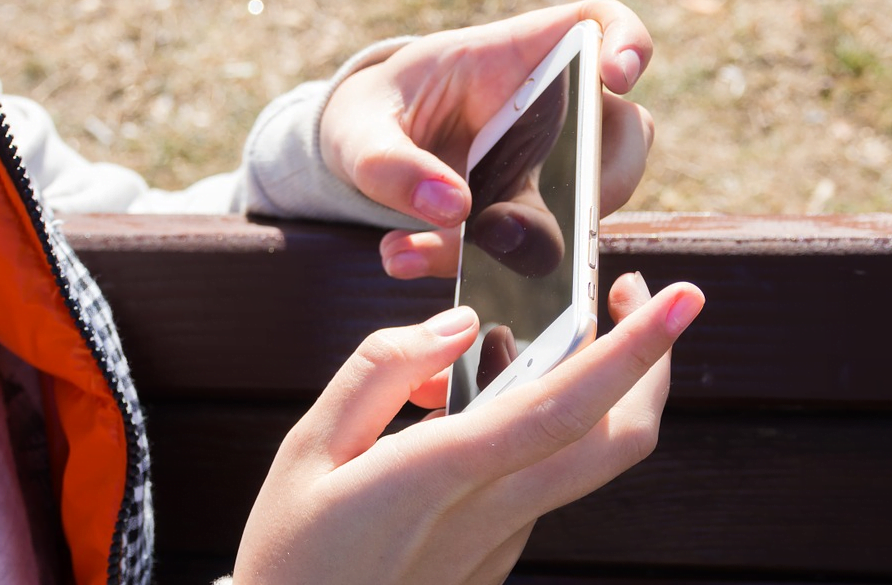 The telecom regulator also added that these telcos provided PoIs at much shorter notices after its intervention, implying that they were capable of providing such PoIs without any delay.
The telecom department in February asked the regulator to clarify on almost a dozen points including the basis of which the penalty amount was calculated. The DoT had also asked for clarification on the provision of the law that enabled TRAI to impose a penalty.
Replying to the DoT's query, Trai said there is no provision in the licence or regulations to deny/delay provisioning of PoIs during the test phase. On the contrary, the testing cannot be completed unless sufficient PoIs are provided, it added.
The telecom department will now consider the regulator's views and take a final decision. Vodafone and Idea Cellular had earlier challenged the recommendations in court.
Airtel Spokesperson - "We disagree with TRAI's observations and believe that the penalty has been recommended on the basis of an incorrect assessment of the situation on ground. We request the DOT to reject these recommendations and take into consideration the actions taken on ground by Bharti Airtel. The fact is that we have provided POIs to Jio at an unprecedented pace despite the provision of 90 days in the license."