The implementation of the goods & services tax (GST) regime is most likely to pose accounting and technology related challenges for Indian telecom operators in 12 telecom circles. The government has set the GST rate of 18% on telecom services, which will be levied in 29 states and seven union territories (UTs). However, the telecom operations of these telcos are divided into 22 circles. Currently, 15% service tax applies to telecom services.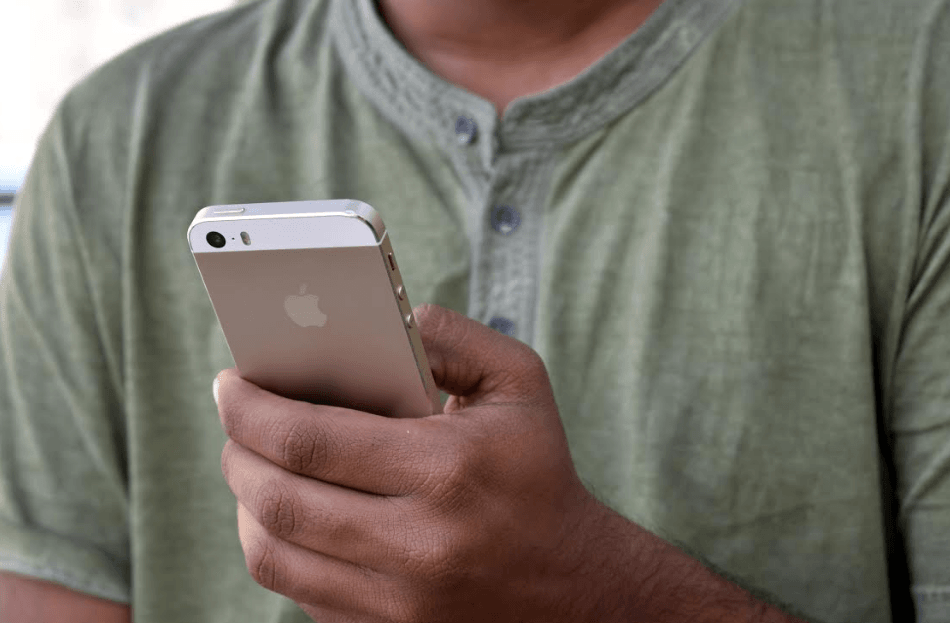 These 12-odd telecom circles comprise multiple states withing their territory. For instance, Delhi circle comprises NCR areas, while Bihar circle comprises Bihar and Jharkhand states. Furthermore, Maharashtra & Goa, Madhya Pradesh-Chhattisgarh, Punjab, Gujarat, Andhra Pradesh, Northeast, West Bengal, UP-West, Kerala and, Tamil Nadu are some key circles.
According to an Economic Times report, Indian telecom operators will be forced to make investments worth around Rs 300 crore in modernising or overhauling their existing IT and billing systems.
The overhaul will help these telcos to undertake "the complex task of splitting revenues stemming from roaming, interconnect and termination charges in these multi-state telecom circles to ensure GST payments compliance in each constituent state."
The report said that telcos would be required to rejig their IT and billing systems to capture revenues at the state level to ensure compliance.
"The dichotomy between the area covered by telecom circles and state boundaries could pose significant IT and accounting challenges for mobile operators," Rajan Mathews, Director General of Cellular Operators Association of India (COAI), was quoted as saying.
The COAI represents Bharti Airtel, Vodafone India, Idea Cellular and Reliance Jio Infocomm amongst others.
Experts told the publications that revenue accounting complications will come up in circles like Punjab which comprises Punjab, Haryana and Union Territory (UT) of Chandigarh. Similarly, West Bengal circle which comprises West Bengal, Sikkim and the UT of Andaman & Nicobar islands will also see these accounting complications.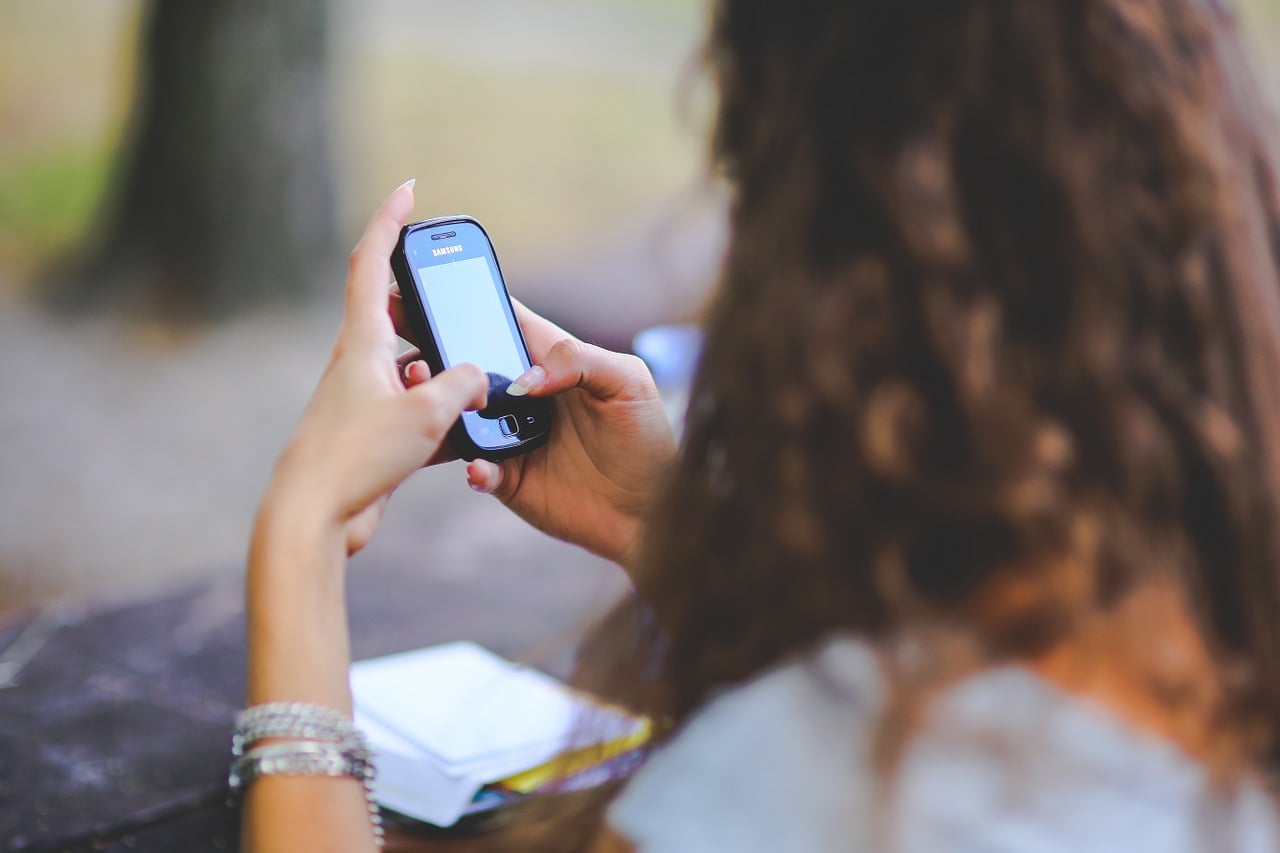 Indian telecom operators recently expressed disappointment over the introducing of the GST rate of 18% on telecom services and said that this will further stress the already bleeding sector. They said that the move will slow down the planned rolled out of telecom infrastructure across the country, thereby impacting initiatives like Digital India, Cashless India.
The introduction of the new 18% GST rate will increase customers' mobile phone bills by three percentage point rise.