In an interesting turn of events, India's telecom regulator has reportedly approached the Attorney General (AG) Mukul Rohatgi, seeking his opinion on Mukesh Ambani-led Reliance Jio's free promotional services offer beyond 90 days.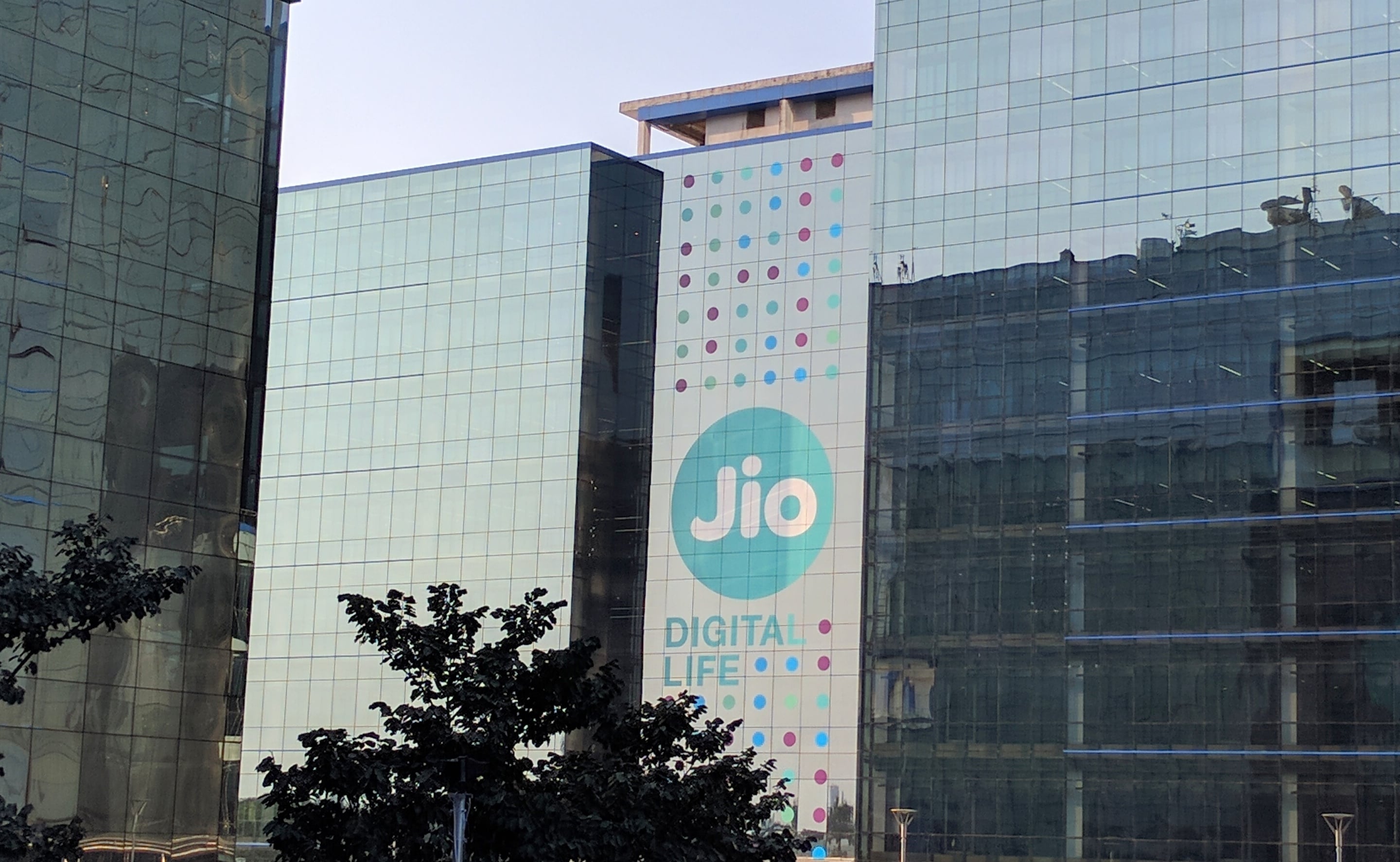 According to media reports, a top Trai official said that the regulator is currently seeking views from the Attorney General on telcos' complaints over the validity of extended promotional offer by Jio. The latest development follows Trai's move to seek clarification from Reliance Jio on why the latter's Happy New Year offer should not be seen as a 'violation' of regulatory norms, and be treated as predatory.
Following Trai's December 20 communication, Reliance Jio, in ia clarification, had subsequently argued that the new offer was different from the introductory offer. JIo had also stated that its rival telcos charges had no merit in terming it as predatory.
The Mukesh Ambani-led telecom operator had started commercial operations in September 2016. It's 90-day long inaugural offer expired on December 31, 2016. The company however introduced a new offer, namely, Happy New Year, to effectively extend its free voice and data services till March 31, 2017, aimed at quickly increase its subscriber base to reach the target of 100 million subscribers.
Also read: "Take corrective actions instead of blaming Airtel for call failures," Airtel hits back at Reliance Jio
Reliance Jio recently said that its overall subscriber base has crossed 72 million in the country. Bharti Airtel and Idea Cellular have lately approached the Telecom Disputes Settlement Appellate Tribunal (TDSAT against Trai's inaction towards Reliance Jio's promotion offers, which these incumbents have termed as anti-competitive.
Both these telecom operators, along with Vodafone India have sought the telecom regulator's intervention.