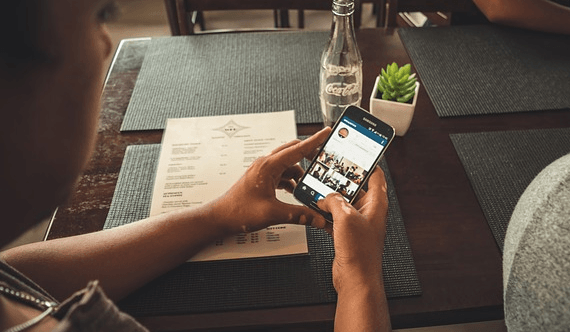 The roaming call charges will cost your pockets less from May 1st, as soon as the telecom operators comply with the latest regulation of TRAI. The regulator has ordered the service providers to cut the ceiling tariffs (maximum rates that telecoms can charge for incoming calls on national roaming) for national roaming calls and text messages, effective from May 1st. It has also asked the operators to come up with national roaming plans for its subscribers.
The new tariffs will reduce the call charges by 20% and lessen the message charges by 75%, benefitting the millions of subscribers who make calls and messages while travelling outside their telecom circles. "All subscribers will benefit from the reduced ceilings, competitive pricing below the new ceiling levels is expected," TRAI mentioned in a statement.
According to the new tariff, an STD incoming call while on roaming will become Rs. 0.45 per minute, which now costs Rs. 0.75 per minute. The STD outgoing call on roaming will be charged at Rs. 1.15 per minute, when compared to the current Rs. 1.50 per minute. Outgoing local call while on roaming will have a 20 paise reduction, becoming Rs. 0.80 paise per minute. The existing tariff charges subscribers pay is Rs. 1 per minute on the same.
The messages have higher tariff reduction on national roaming, with outgoing local SMS costing Rs. 0.25 per minute instead of the present Rs. 1 per SMS. Outgoing long distance messages while on roaming will cost Rs. 0.38 per SMS when compared to the current Rs. 1.50 per SMS.
In July 2013, TRAI had made it mandatory for the service providers to provide two national roaming plan – one with an option of free incoming calls and the second a plan by which the incoming calls are billed during roaming. TRAI withdrew this idea of two rates, and asked telecom companies to create a special plan that would make the roaming calls free, and telecom companies can levy a fixed charge, if any.
Rs. 8000 crore, which accounts for 6% of the industry revenue comes from roaming. Vodafone, Bharati Airtel and Idea are the three telcos which possess a good share of this roaming calls as they have more affluent customers.