LG's component and material manufacturer arm, LG Innotek, has just showcased a 16-megapixel camera module that will be present in the upcoming LG G4. The camera sensor will come with an aperture size of f/1.8, and will come with laser auto focus, a feature we first saw on the LG G3. The new sensor happens to be the widest one that the in-house arm of LG has ever developed.
As a result of a wide aperture size of f/1.8, the camera can dissolve 80 percent more light when compared to the older 13-megapixel sensor on the LG G3, which has an aperture size of f/2.4. The new camera sensor is meant to boost the low-light imaging of the device, and improves capturing moving objects.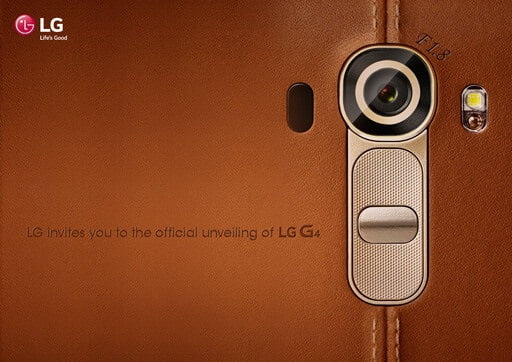 Coming to the front-facing camera unit, it will be an 8-megapuxel sensor. It will come with an ultra-thin IR filter (0.11mm thin), which keeps away the infrared light from the camera lens, helping in capturing more natural colours. The thickness of the IR filter is half of the next-best option. The new camera module has already hit mass production and we can see how it performs at the LG G4 launch event on April 28.
The smartphone is expected to come with a 5.6-inch QHD display and a Snapdragon 808/810 SoC in addition to the recently showcased camera module. It will run Android 5.0 Lollipop out-of-the box with its UX 4.0 on top of it. We'll keep you updated with developments from its launch.