Telecom regulator TRAI has extended the last date for submission of comments on its consultation papers on differential pricing for data services to January 7. Earlier, the deadline was December 30, however, on stakeholders' request the Telecom Regulatory Authority of India (TRAI) extended the deadline by a week.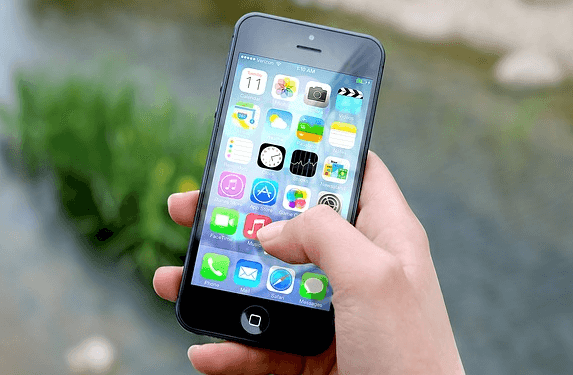 "On request of the stakeholders, the last date for receipt of written comments/views has been extended up to 07.01.2016 and counter comments, if any, up to 14.01.2016," TRAI said.
Although, the paper seeks fresh comments on data pricing but does not mention the term net neutrality. TRAI's consultation paper titled, "Consultation Paper on Differential Pricing for Data Services," focuses on the zero-rating platforms which are being offered by the telecom service providers.
The paper pointed out, "The objective of offering such schemes is claimed to be the desire of various service providers/content providers or platform providers to enable people of this country especially the poor to access certain content on the internet free of charge. There are a number of variations of these plans."
However, the offers also enable the telcos to tie up with certain content providers and offer easy access to the latter's services.
Some of the questions raised in the paper are: Should the TSPs be allowed to have differential pricing for data usage for accessing different websites, applications or platforms? If differential pricing for data usage is permitted, what measures should be adopted to ensure that the principles of nondiscrimination, transparency, affordable internet access, competition and market entry and innovation are addressed?
The paper also mentions that even though the zero-rating platform will help make internet access easy but at the same time small content providers may get affected. "TSPs could even disincentivize access to certain websites by putting higher tariffs."
Among other things, the paper intends to study the tariff plans that whether it promotes or harms competition.