So it all started 6 years back on October 10 2008, looking back it's been the best years of my life, met lots of big guys from the industry made tons of friends in the virtual world, had some tough fight with operators for showing the real facts. Thanks to team-TT without whom this would've not been possible. I also made a lot of friends during this course of time and all I can say now when looking back is, I have enjoyed this journey and am deeply enjoying it.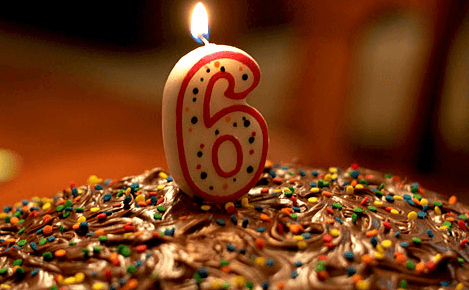 For people interested in statistics here they are, this will be the 7,556th posts on TelecomTalk and 176,794 comments have been left on those posts. How can I forget inside sources, thanks a ton guys I hope you are reading it, without you TT is a big zero :) .
I would also take this opportunity to thank our Experts and critics, these guys played a vital role in TT from the start by helping commentators in a skillful way.
And yeah thanks to everyone who emailed me today to say "happy Birthday ", Have a nice Friday hope to meet everyone soon in person. Lots of things changed in TT in the last 6 years, now I can only imagine what next 12 months will bring.