Sterlite Technologies Limited, the global developer of products, solutions and infrastructure for telecom and power transmission networks has acquired Elitecore Technologies Private Limited, a global software product and services Company. Established in 1999, Elitecore is a leading provider of Operations/Business Support Services and is majority owned by First Carlyle Ventures Mauritius.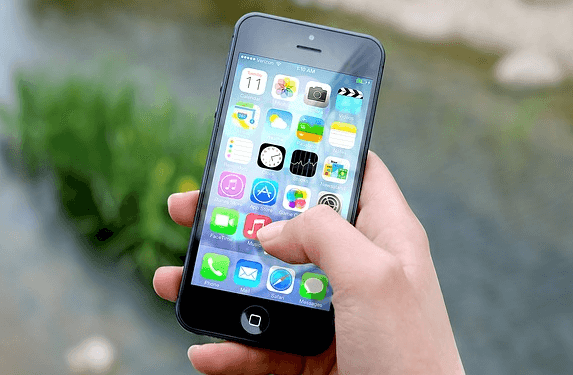 The acquisition is for overall enterprise value of approximately Rs. 180 crore in all-cash deal. The transaction is expected to be value accretive by the financial year 2017 and is expected to be closed shortly after the completion of few regulatory and statutory formalities. Upon completion, Elitecore Technologies will be merged into Sterlite Technologies.
The acquisition will widen Sterlite's telecom portfolio to its customers, with inclusion of leading software solutions for operations support, business support and revenue management. This acquisition also opens up access to a large multi-billion dollar market which, when combined with the market for optical products globally, significantly enhances the overall growth opportunity for the company.
"The transaction follows our strategy to undertake attractive M&A opportunities in the entire telecom value chain. Elitecore has had an excellent performance record, with its management and employees having a wealth of experience and expertise in developing solutions for telecom companies. The acquisition is a lever for Sterlite to create new inflections in the telecom arena that are in line with Sterlite's long-term goals of being an integrated telecom solution provider," commented Pravin Agarwal, Vice Chairman, Sterlite Technologies Ltd.
"With its product-led innovation, cost leadership, geographic reach and proven delivery capability, Sterlite has built a solid reputation with leading global telecom companies in some of the world's most challenging business environments. Elitecore's growth will benefit immensely from Sterlite's market access, geographic reach, delivery capability and financial strength. My team looks forward to join 'Sterlite' and further our shared vision to deliver optimal solutions for our customers' evolving needs," said Nikhil Jain, MD & CEO of Elitecore Technologies said.