Spirent Communications, verification, assessment, analytics and device intelligence solutions provider, has launched Spirent Landslide EDGE and Spirent Landslide CORE¾ test solutions that provide mobile network operators the ability to deploy and operate in real time, and to maximize their operational efficiencies.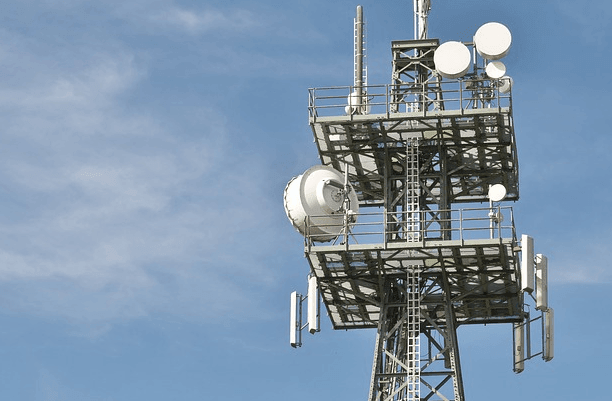 The products have been designed keeping in mind the fact that network congestion and overload is the second biggest reason for outages in the mobile network.
The new set of solutions uses a proactive approach that gives operators network performance visibility across their networks and detects degradations before they impact customers.
"According to industry sources, mobile operators are spending around $15 billion a year globally dealing with all kinds of network degradation and outages, including those related to congestion and overload," said John Baker, General Manager of Spirent Communications' Mobility group.
"By using Landslide CORE and EDGE, carriers can greatly improve the real-time visibility of the network control and data plane as well as validate the impact of each node in the network on individual services from a QoE perspective," Baker added.
"With demand scaling rapidly, operators need to expand capacity by increasing resource utilization as much as they can to accommodate traffic growth while keeping costs down," said Monica Polini, President, Senza Fili Consulting. "For future business success, smart operators should be looking at solutions that proactively provide visibility into network health and provide early identification of issues."