SpiceMudra, a prepaid payment wallet developed by Spice Digital, has recorded transactions worth Rs 200 crore in a span of only three months and it targets to cross a transactional value of Rs 600 crore by June 2016. Delhi-NCR contributed the maximum over 47% to the total transactions. The Delhi-NCR region was followed by Maharashtra and Rajasthan with 19% and 18% respectively.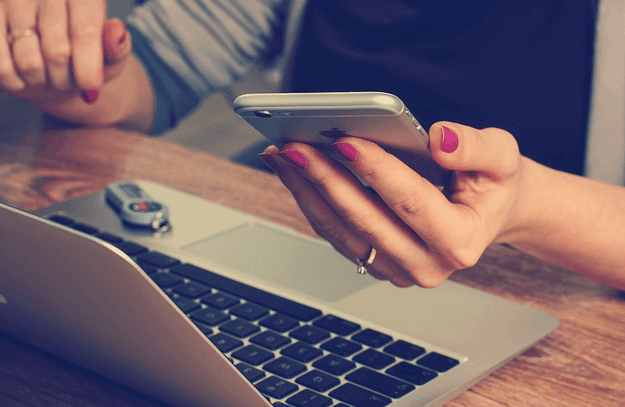 Saket Agarwal, Global CEO, Spice Digital, said, "We have received excellent response from the market for our mobile wallet SpiceMudra and aim to cross Rs. 600 crores in transactional value and expand our network to reach over 20,000 retail partners by June 2016. Spice Digital is committed to serving the underserved rural population in the country and we are confident that through our wide merchant network, we can provide remarkable solutions to customers and contribute towards the digital economy vision of the Government of India."
The wallet service had recorded transactions worth Rs 50 crore in the month of October 2015. The company received the wallet authorization from RBI for issuance and operations of semi-closed prepaid payments instrument in April 2015 this year and successfully expanded its reach across India.
SpiceMudra facilitates domestic money transfers and all kinds of utility services payments like bill payments, recharge and railway ticketing services. The service focuses on the large and untapped domestic remittance market providing a safe and convenient mode of money transfer to the increasing migrant population in the cities.
Spice Mudra will also offer enterprise payments that can enable enterprises to digitize disbursements into bank accounts in real-time via IMPS transfers.