Airtel has commercially launched its 4G services in Solan in Himachal Pradesh. After Shimpla, Baddi and Mandi, Solan is the fourth town in Himachal Pradesh, where 4G services have been launched by the company.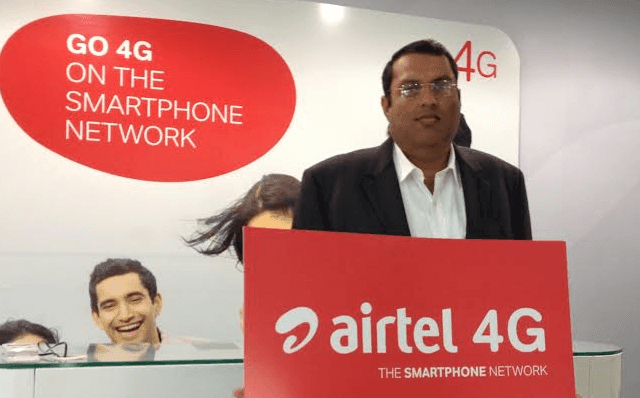 The company said that with 4G services, customers can get on to the digital superhighway and enjoy uninterrupted HD video streaming, superfast uploading and downloading of movies, music and images. Airtel 4G is available to customers across a range of smart devices, including mobile phones, dongles and 4G hotspots.
Manu Sood, Hub CEO – Upper North, Bharti Airtel, said, "As customers in India show an increasing propensity for consuming data services, we at Airtel are excited to take the lead in introducing the market to the power of blazing 4G speeds. With the help of the feedback received from the beta launches, we have now built India's first commercial 4G network. Today, as we launch Airtel 4G for our customers in Solan, will be uniquely positioned for a superlative 4G experience. We are committed to building a world class 4G network in the region".
The company is bracing itself up against the launch of 4G services by Reliance Jio, which is likely to launch its services soon. Bharti Airtel has led the 4G story in India and launched the country's first 4G network in Kolkata in April 2012. It has recently announced that its 4G services were available in 350 towns across India.