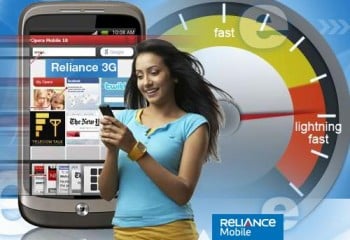 Reliance Communications today announced the launch of  'Reliance CeleBlog' a unique platform for cricket lovers endowing them with the opportunity to closely follow Sachin Tendulkar.
Sachin Tendulkar's new voice blog will be available in his own voice and now readily accessible to Reliance subscribers nationally.
Wherein Sachin will be talking on all matters close to his heart for both on and off the field with his fans.
This offering from Reliance notifies the subscriber via SMS every time Sachin adds a new blog along with facilitating every fan to send messages to the cricketing legend and also share the same with their friends.
The 'CeleBlog' service launched at the pan-India level is priced at a monthly subscription charge of Rs. 30 per month along with a dial-in charge of 75 paise/min.
To activate Reliance 'CeleBlog' service, customers can now dial 56665100.