Mukesh Ambani-led Reliance Jio's wide range of offerings, including media and entertainment content will help the telco in subscriber additions and data consumption, which will drive cash generation, according to Fitch Ratings. The ratings agency said that the 4G entrant will face intense competition from the financially strong incumbent Indian telecom players. It however reckoned that falling data tariffs will support significant expansion of overall data consumption in India over the medium term.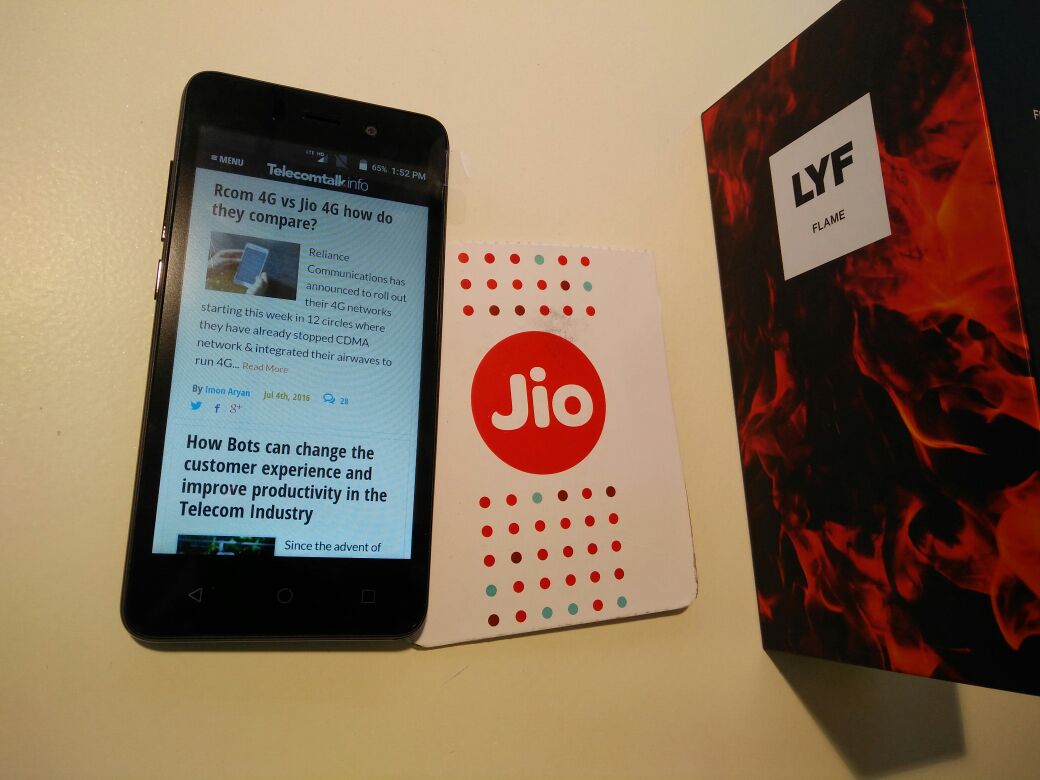 Reliance Jio, the telecom arm of Reliance Industries Limited (RIL), launched commercial operations in September this year with "Jio Welcome Offer". The telco added record 16 million users within first month of operations, and now currently serves to over 25 million subscribers in the country, even as it aims for 100 million users in near future.
Reliance Jio is expected to break even on an EBITDA (earnings before interest, taxes, depreciation, and amortization) basis in 2018, supported by affordable 4G data offerings and robust infrastructure, Fitch said.
In a note issued on Thursday, Fitch said "We expect RIL to be able to take advantage of the strong growth potential in the India telecoms market. We expect the robust infrastructure along with its affordable 4G data offerings to support Jio's growth.
Reliance Industries has invested significantly in its telecom infrastructure and expects to cover 90% of the population by end-FY18, up from over 70% coverage currently.
The agency also said that the robust operating cash flows from RIL's refining and petrochemical businesses and relaxed investment requirements in these businesses will provide some cushion against any weak cash generation from the telecom operations for some time. "Future capital expenditure relating to Jio will depend on the growth of its customer base," it added.
On Tuesday, Reliance Jio said that it invested Rs 1,60,000 crore to install 2,82,000 base station in the country. The telco added that it is now planning to add 45,000 new base stations in next six months.
Jio is also planning further Rs 1 lakh crore investment for the network expansion in the country.