Reliance Communications' sister company Reliance Global Call, has rolled out a plan, called value pack, which gives US & Canadian customers 600 minutes of international calls for just$2.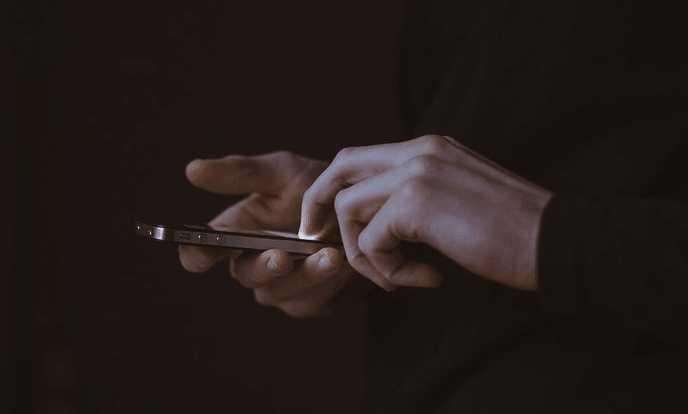 The pack is first of its kind plan effectively lets users make international calls at 0.33¢ per minute for the first month. Subsequently, the plan continues to provide users with 600 minutes of international calls at $6.99 from the second month in the US and $7.49 in Canada.
The company said that users can call India and 24 other countries with no extra cost, moreover this plan comes with no contract or deposits.
The Value Pack is aimed at a focused customer base whose requirement is for a small pack with reasonable calling minutes per month that doesn't cost too much, unlike other service providers who offer the same with a contract and at almost double the price.