It looks like Reliance Communications 4G network is almost ready in several cities or they are working on final stages ahead of their operational launch using sub 1 GHz spectrum bands across the country. In the last few days we have got several reports from our fellow readers that Reliance Communications 4G network is live in Hyderabad , Kolkata and Delhi.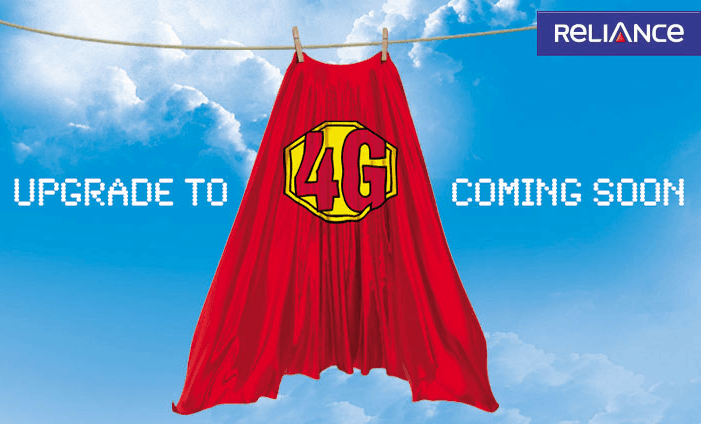 We all know that RCom has a deal with Jio to share infrastructure & airwaves. So, many of us predicted that RCom 4G on 850 Mhz band would carry Jio's name.
But if we believe the current reports where RCom 4G is available with 'Reliance 4G' name; it would be clear that RCom will have another 4G network which will use Jio's infrastructure. You can check the screenshot of Hyderabad, AP circle where RCom 4G network appeared as 'Reliance 4G'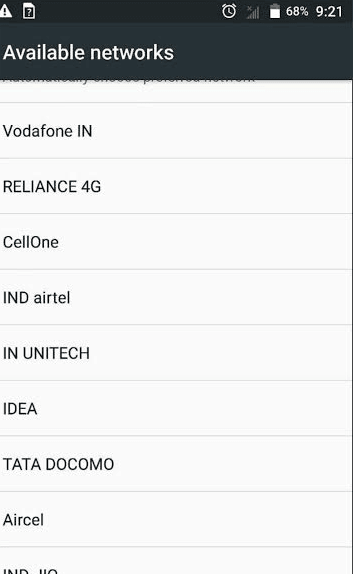 RCom is already migrating their CDMA customer's to GSM where these customers would get access to 4G network with some free data bundles. However, it's still not clear whether RCom customers would latch to Jio 4G network or not, as RCom 4G SIM cards are not getting registered on 'Reliance 4G' or in Jio's high-speed data network.
Also, Reliance Communications would allow their GSM customers to use the 4G network post Jio's service launch.
#Thanks to Siddu & Aneesh